Shipp Place Townhomes
The Shipp Place Townhomes are in interesting and unique option for those looking to live in the Square One area of downtown Mississauga. They are arguably the only true luxury enclave of residences in the Square One condo market. The Shipp Place Townhomes are located about 5 minutes walking distance to Square One Shopping Centre and are surrounded by green space and commercial office buildings. This location and backdrop gives them a very executive, luxurious feel that exudes opulence and a stately air.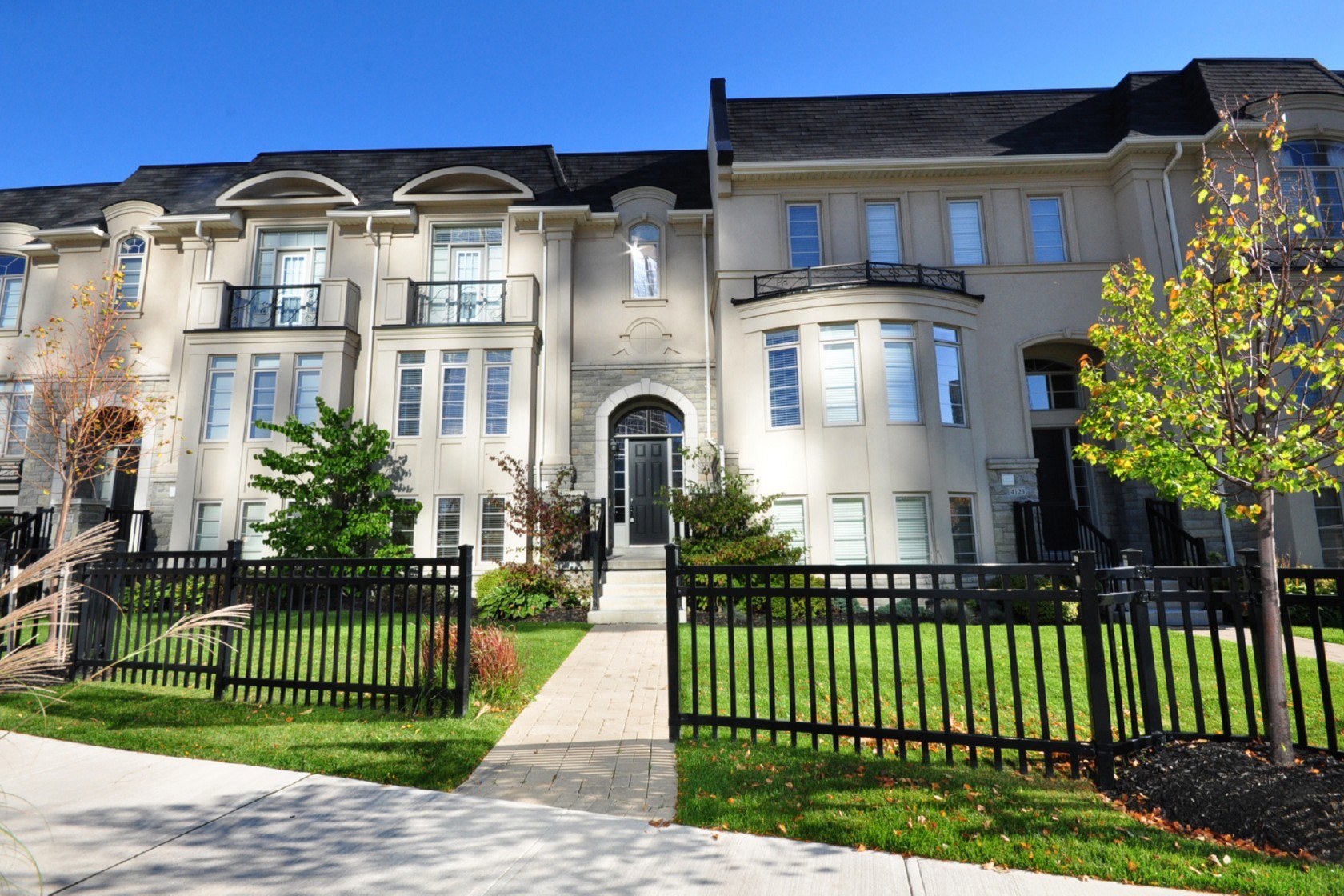 Interested in the Shipp Place townhomes? Looking for Mississauga Townhomes or Condos? Fill in the Contact form below to get more information and listings
[]
keyboard_arrow_leftPrevious
Nextkeyboard_arrow_right
The Shipp Place Townhomes complex consists of 69 units total all arranged in a flowing layout. Two entrance points provide access with some townhouses fronting directly on Shipp Dr and Robert Speck Pkwy. The developer behind the project is Beaver Hall who have a wide assortment of completed residences in their portfolio ranging from estate homes to modern high-rise condominiums. The style of these luxury Mississauga townhomes is known as "Parisian" given the influence from the urban dwellings in Paris. This style is originally from Paris but is quite prevalent in many parts of Europe. On my trip last summer to Copenhagen I took this photo which is a perfect example of this architecture being displayed. It is common to apply elements like the clean, off-white façade in larger estate homes, Ferris Rafauli uses this ideology in some of his designs. The crème coloured exterior gives the Shipp Place Townhomes that unique appearance which contrasts with everything else available in the Square One condo market.
The interiors of the Shipp Place Townhomes are just as classy and luxurious as the exteriors. Understated finesse is the key styling cue within this alcove of luxury Mississauga townhomes. There are several different floorplans available and keeping with the luxurious feeling they're all named after distinguished luxury neighbourhoods in the GTA. The smallest is named the "St George" at 2050 sqft going all the way up to the "Mineola" at 3485 sqft. This gives a wide range of options for the discerning buyer or even executive renter. The kitchens come with the expected features like stainless steel appliances, granite counter-tops and attractive wood cabinetry. The living spaces also offer skylights which help bring fantastic daylight into the expansive space. Some of the homes offer a backyard green space while others provide for a balcony terrace, therefore for families looking to live in the Square One area but want some extra outdoor space, the Shipp Place Townhomes give great options. For specific models you also have an interesting garage layout. There is a controlled access communal underground portion where you have space for 2 vehicles with a further two spaces in a personal garage. Therefore you have two sets of doors for added security all controlled via key fob. It provides for excellent storage space or room for the car aficionado.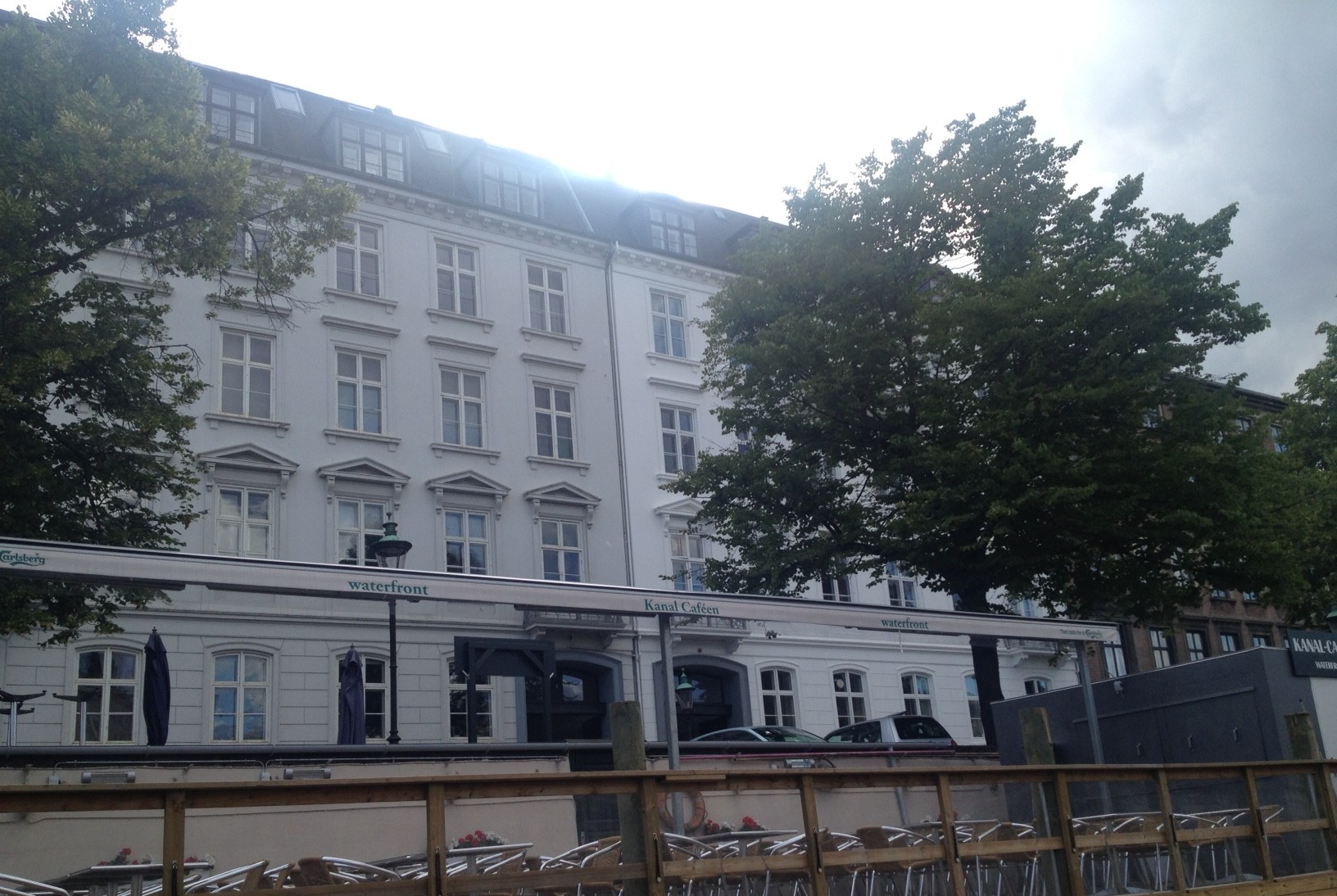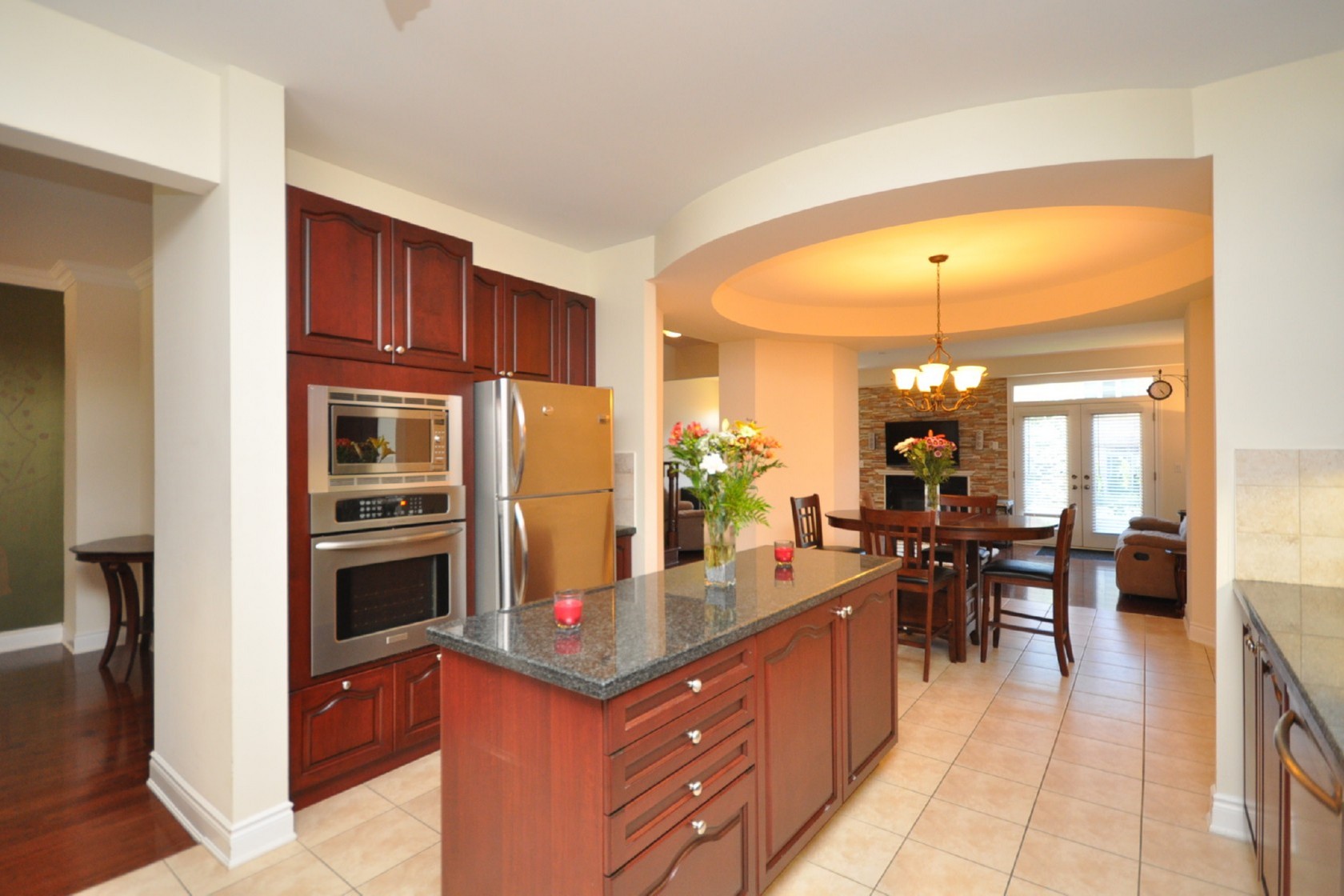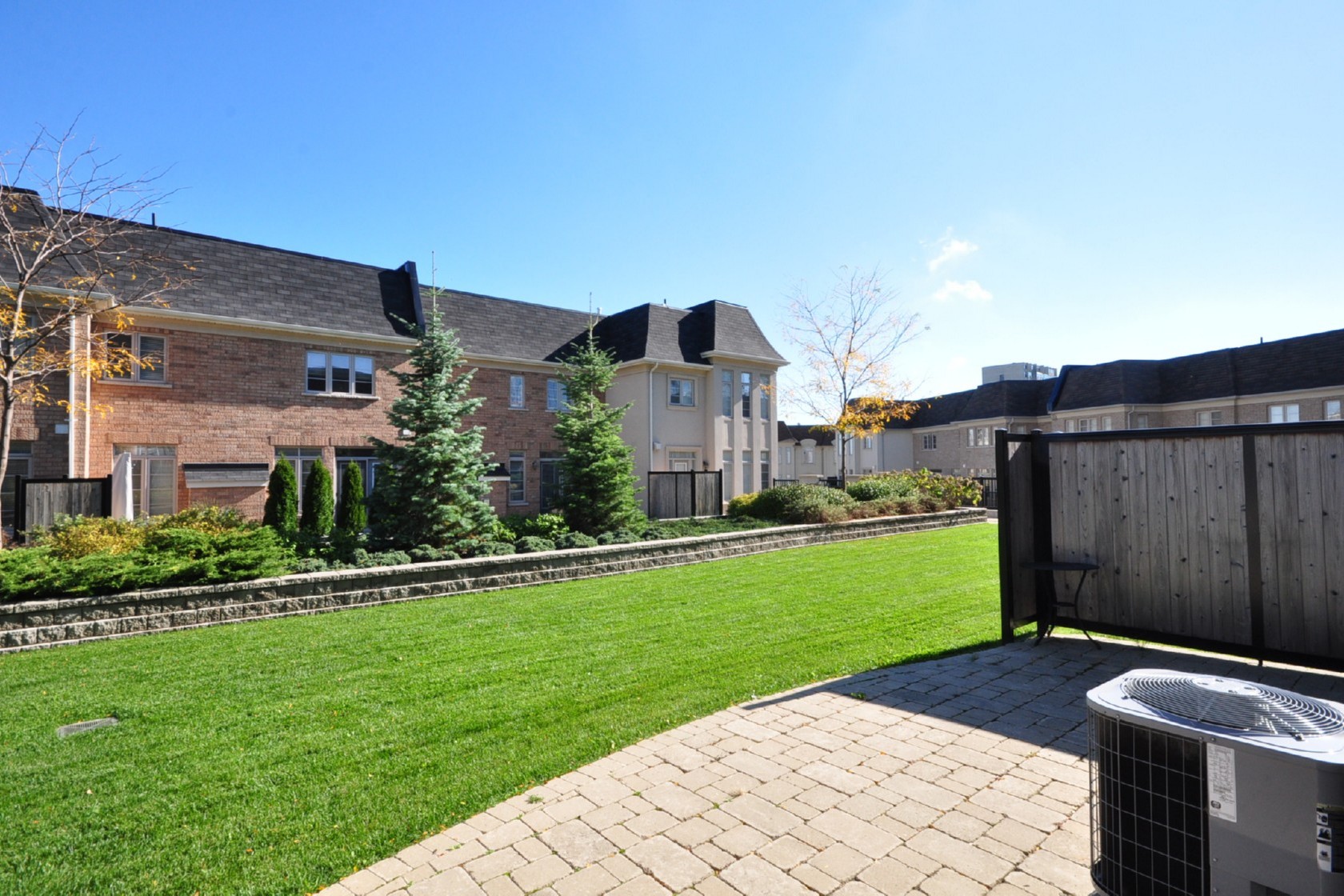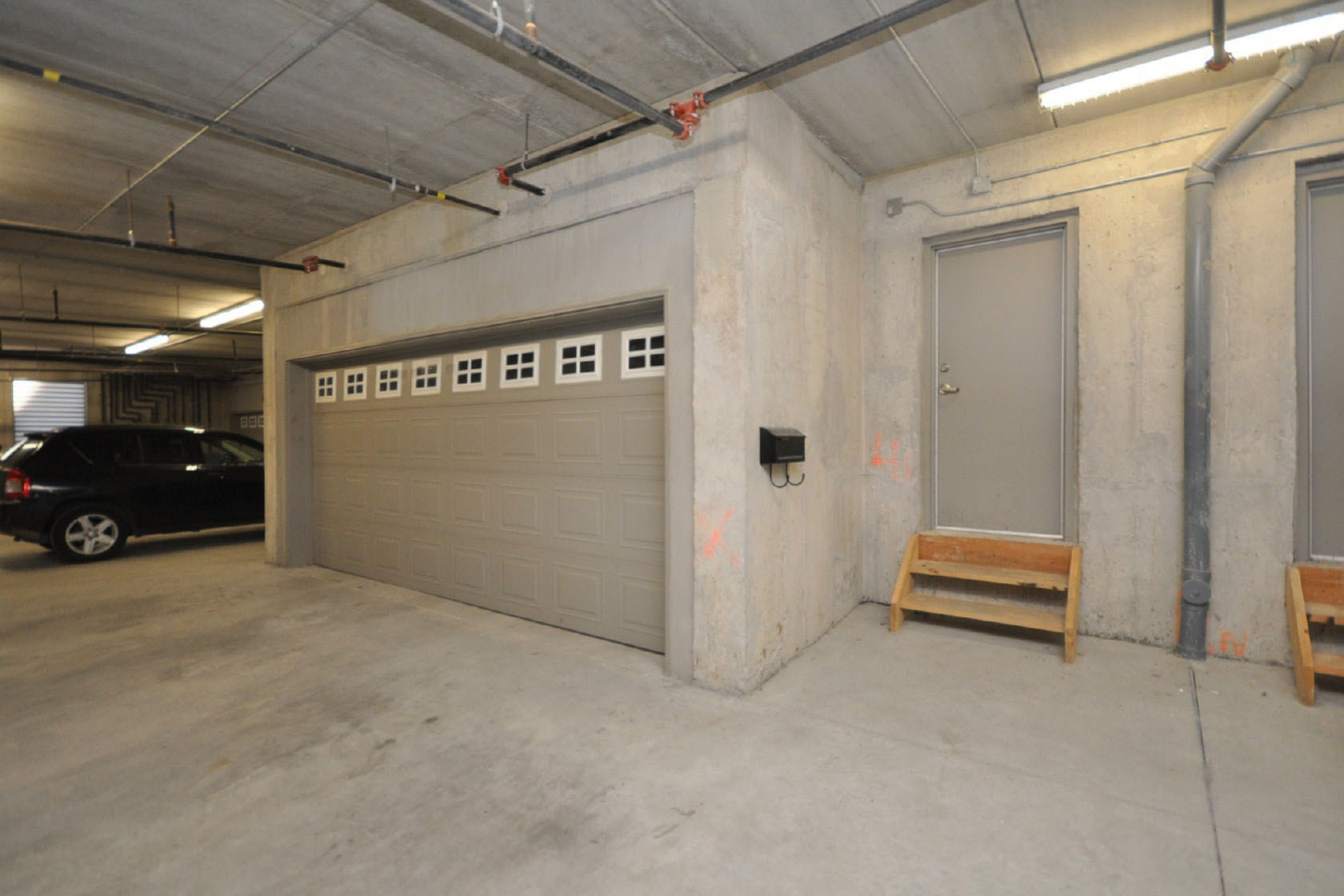 Those people looking for an attractive luxury property with condominium benefits like maintenance and upkeep will now have another option in the Square One area. The Shipp Place Townhomes were completed several years ago and therefore have all the modern appointments one would expect. Prices start in the high $700,000's and go up from there depending on the model and finishes. Some of the units even feature an elevator! For more information about the Shipp Place Townhomes or any Mississauga luxury real estate feel free to contact me Ivan Ciraj.