New Square One condos coming in 2018
Square One is expanding and to supply this growth, there are plenty of new developments which are underway in the area. As the City-Centre area moves towards becoming a proper downtown Mississauga core, additional condominium construction is inevitable. In 2017 we saw several launches including M CITY Phase 1 and 2, Daniels Wesley Tower, Mississauga Square Residences, Perla Towers and the Edge Condos. 2018 will follow with several new launches which are confirmed and a few which may come as a surprise.
M CITY was extremely successful with their launch in March of 2017. We helped our clients obtain units in the first and second towers. The sheer amount of interest from buyers has shown the attention that Square One is starting to get. The release of the M CITY Penthouses further offered people incredible units on the 61st floor with sweeping views. M CITY Phase 3 will offer a different architectural style from the first two towers. The launch is expected at some time this Spring or early summer.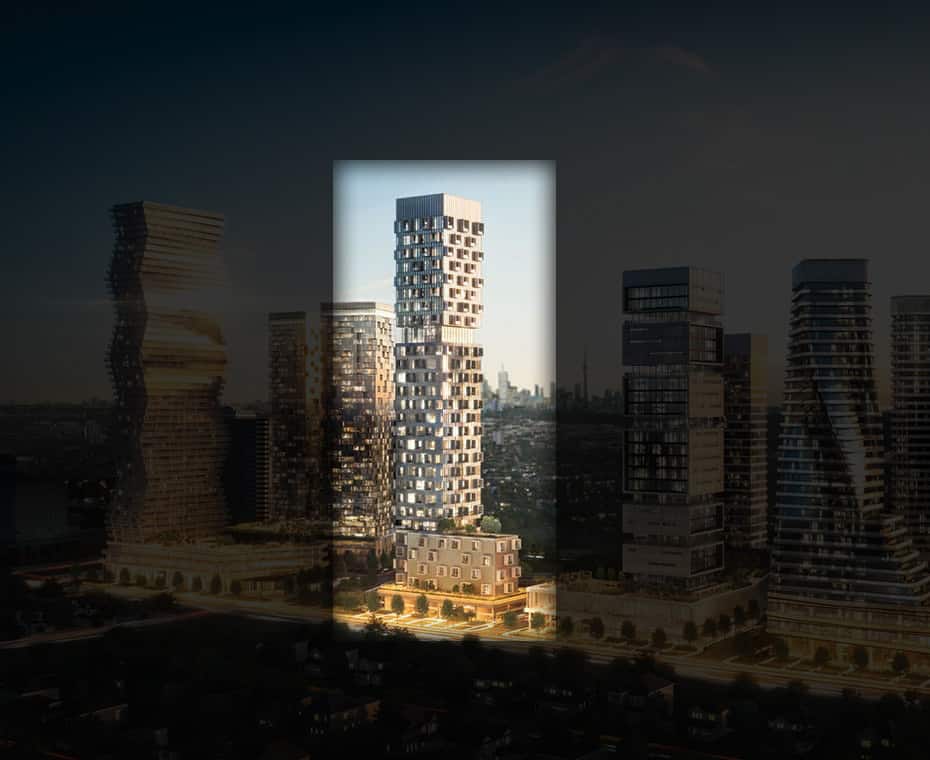 The Highlight Condos are a unique project that is situated on Dixie Rd, East of the central Square One area. This new development is aiming to bring entry-level pricing with a clean and modern style. One of the unique aspects will be the inclusion of loft layouts within the building which is currently limited to just a handful of condominium buildings in Mississauga. The Highlight Condos are now available for sale, contact us for unit selection.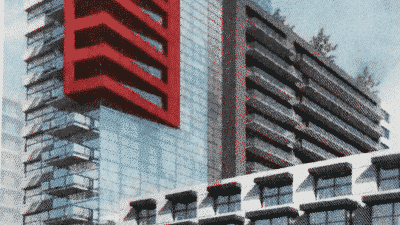 The Avia Condos are the next phase in Amacon's massive Parkside Village development. This master planned community consists of 5 existing towers, two which are currently under construction and Avia being the new release for 2018. The design will most likely be a high-rise layout offering a good assortment of floorplan options. The launch for Avia is expected to be in the Spring.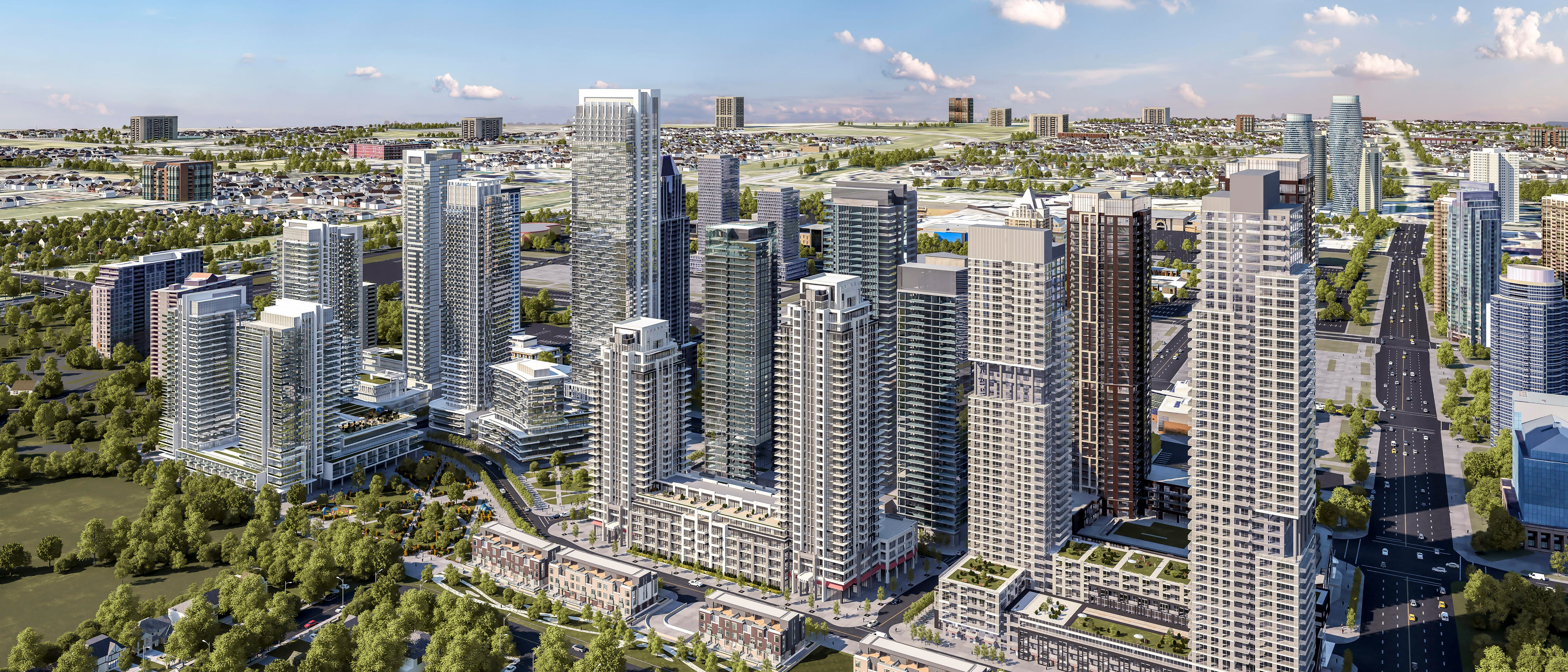 The Edge Towers just launched an additional selection of units within their first tower including the Penthouse Collection. This multi-tower project could see the release of the second tower in 2018. There are also several Square One condos which are awaiting announcement for launch. These include the Tempo Condos, potential next phase at Pinnacle Uptown or a completely new project which hasn't been mentioned before. We'll be keeping our clients and readers in the loop with access to all new preconstruction launches in downtown Mississauga for 2018.