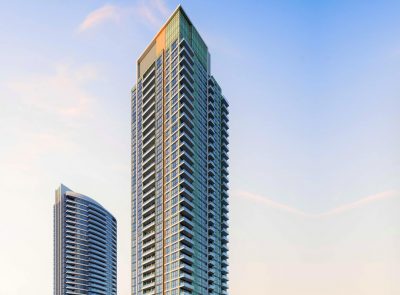 The Gemma Condos are the fourth phase in Pinnacle International's Pinnacle Uptown community at 15 Watergarden Dr in Downtown Mississauga.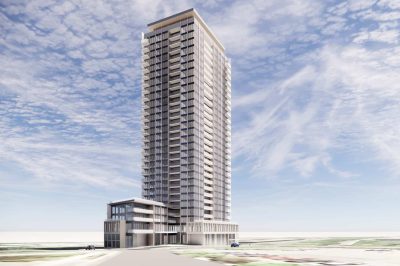 The design of 3575 Kaneff Crescent focuses on a clean and timeless design which takes advantage of the urban skyline views from this location.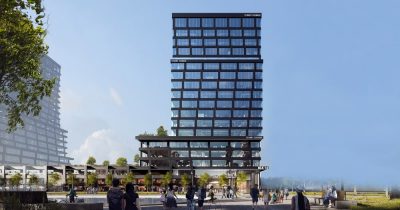 The Square One District Offices are a new commercial office building coming to downtown Mississauga.