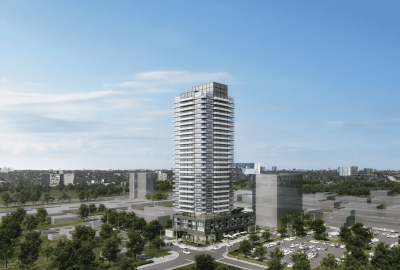 The MW Condos at 45 Agnes St, Mississauga rise 28 storeys above the central Cooksville neighbourhood close to the GO Station.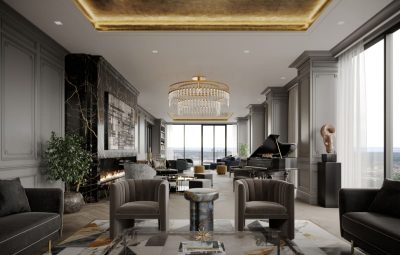 EX3, the third tower in Mississauga's Exchange District condos introduces the rare luxury EX3 Legacy Collection. These upscale downtown Mississauga condos for sale are located between floors 61-66.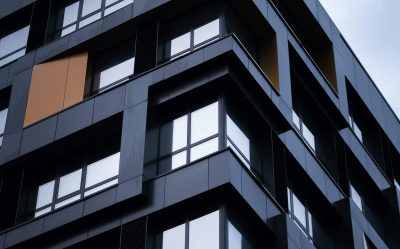 The Two 55 condos are located, as the name hints, at 255 Dundas St W, Mississauga.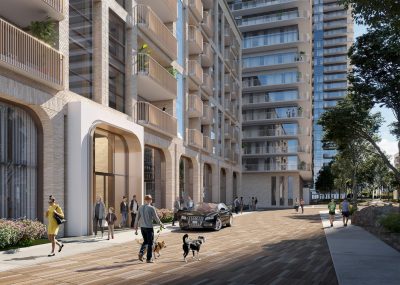 3085 Hurontario St, Mississauga is a new condo project for sale that aims to bring a contemporary new selection of residential and commercial units to this growing section of Cooksville.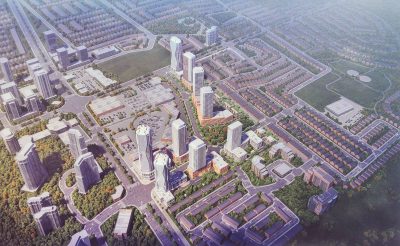 4615 Hurontario St and the surrounding properties will form the Elia Condos consisting of 9 residential towers that will combine contemporary Square One condos with retail and office space.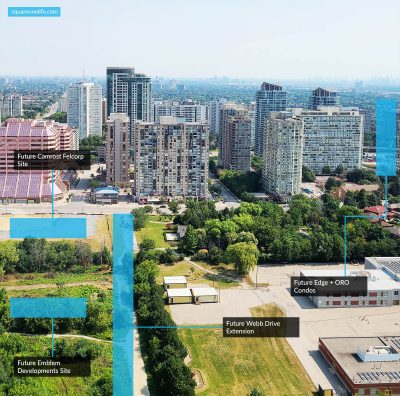 Downtown Mississauga, also known as Square One is undergoing massive growth and intensification. With this come a number of new condos for sale that provide stunning architecture, modern technology and quality construction.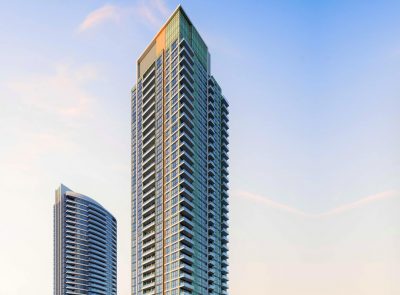 The Gemma Condos are the fourth phase in Pinnacle International's Pinnacle Uptown community at 15 Watergarden Dr in Downtown Mississauga.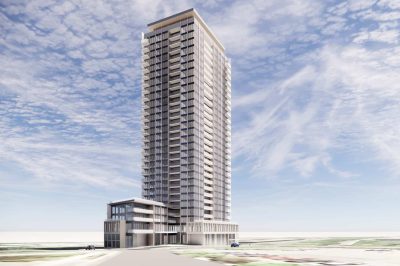 The design of 3575 Kaneff Crescent focuses on a clean and timeless design which takes advantage of the urban skyline views from this location.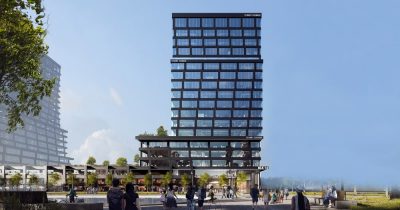 The Square One District Offices are a new commercial office building coming to downtown Mississauga.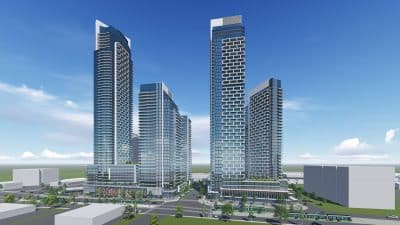 The new Alba condos for sale are located along the Hurontario LRT corridor at 1 Fairview Rd E. This address places you within Downtown Mississauga.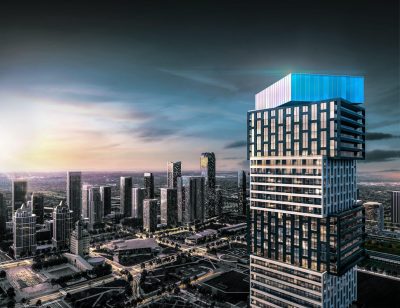 EX3 condos are the third tower at The Exchange District condos in Square One at downtown Mississauga. Rising high above the surrounding urban landscape.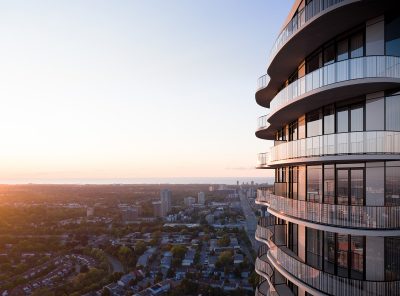 The new Alba condos for sale are located at 1 Fairview Rd E along the Hurontario LRT corridor in Downtown Mississauga. By Edenshaw, they offer proximity to public transportation, amenities and urban living.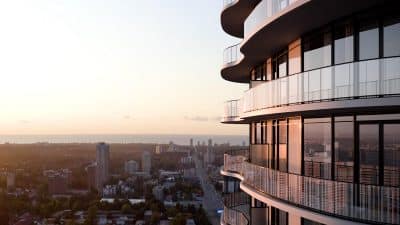 The new Alba condos for sale are located along the Hurontario LRT corridor at 1 Fairview Rd E. This address places you within Downtown Mississauga.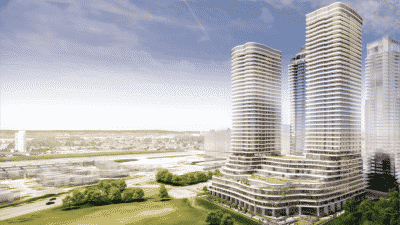 The Voya Condos rise 36 and 42 storeys within downtown Mississauga's Parkside Village community in Square One.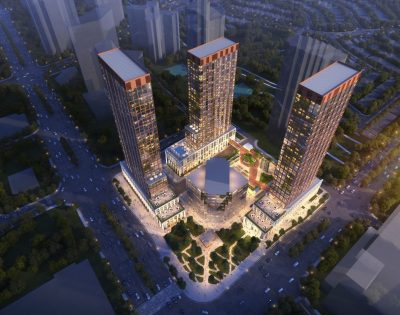 30 Eglinton Ave W, Mississauga is the location of a transformative project in the Square One area which aims to integrate 3 new residential towers along with commercial and public space.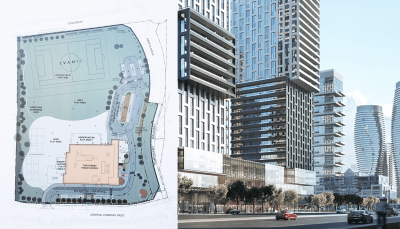 Construction for a new elementary school in Square One is underway between Elm Dr W, Kariya Dr and Central Parkway near the Edge Condos, 3515 + 3525 Kariya Dr and 3672 Kariya Dr.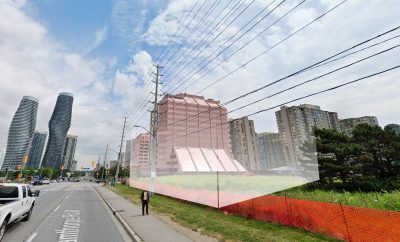 The condos at 3672 Kariya Dr, Mississauga are located across from Square One Mall and beside the beautiful Kariya Park at the Burnhamthorpe Rd W and Kariya Dr intersection in the downtown core.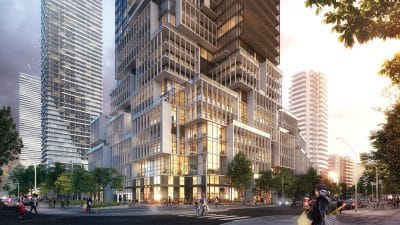 The M CITY project at Square One in Downtown Mississauga is one of the most exciting developments in the area's history. The M4 Condos form the fourth tower in the large scale neighbourhood.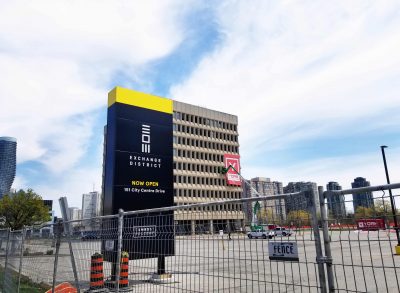 Construction continues on key new condos in Square One that are expected to bring an exciting assortment of residential living options as well as many urban style amenities and architectural details.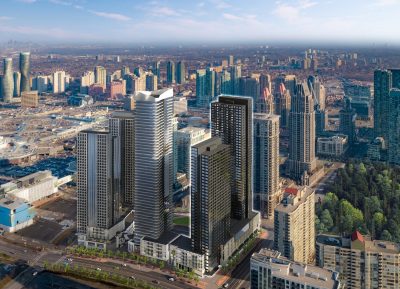 Square One District Phase I condos for sale are located at 4220 Living Arts Dr Mississauga. Built by Daniels, a builder known for their quality work and architectural contributions to the Square One area. Public transportation access to the Hurontario LRT, MiWay Bus system and GO Bus lines is within close proximity to 4220 Living Arts Drive.