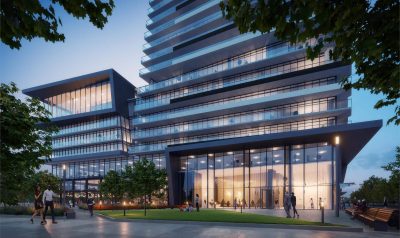 The M3 condos at M CITY will be located at between Quartz Rd and Burnhamthorpe Rd W, Mississauga in the heart of Square One.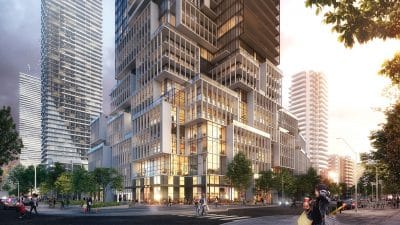 The M4 Condos located at 3981 Redmond Rd, Mississauga are a 67 floor tower in the M CITY community in Square One.
The M5 Condos located at Redmond Rd, Mississauga are the latest phase in the M CITY community in Square One.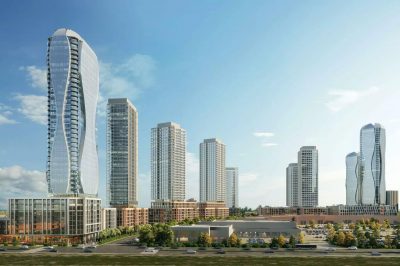 4615 Hurontario St and the surrounding properties will form the Elia Condos consisting of 9 residential towers that will combine contemporary Square One condos with retail and office space.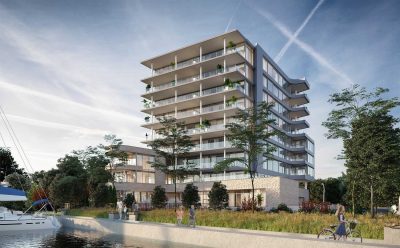 The 55 Port St East condos are positioned by the lakeside to offer spectacular views of Lake Ontario.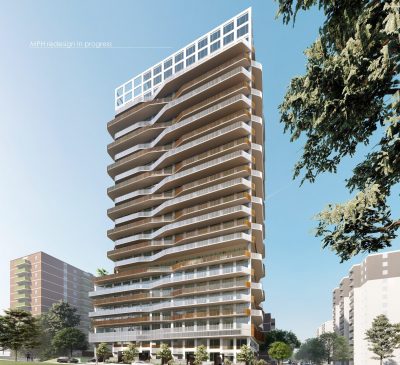 46 Park St E condos are located steps from the GO Station in Port Credit Village, Mississauga.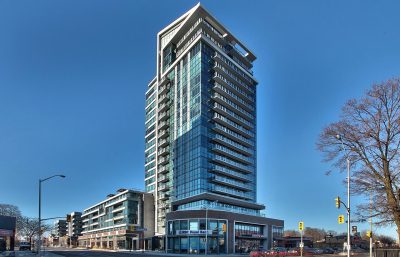 The North Shore Condo located at 1 Hurontario St Mississauga is situated in the heart of the thriving Port Credit community.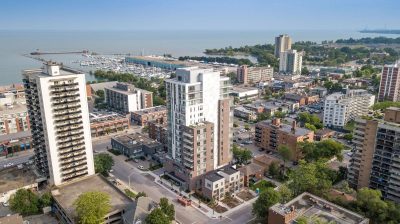 The Nola condos Port Credit are located at 8 Ann St, Mississauga in one of the most popular and scenic villages in the city.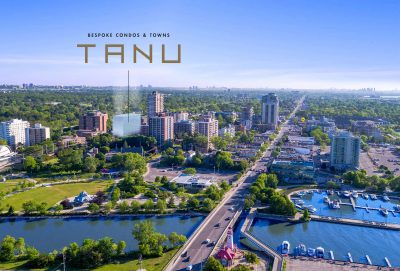 Tanu Condos are located in the heart of Port Credit Village at 21 Park St E, Mississauga.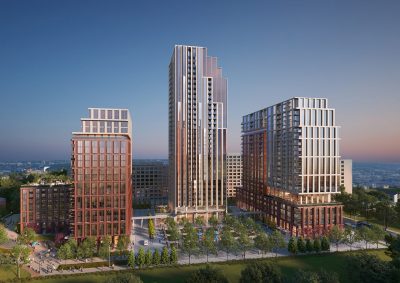 The Orchard District condos are located at 189 Dundas St W, Mississauga.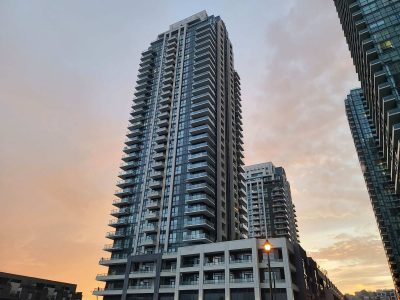 The Block Nine condos are the third phase of the large scale Parkside Village community in Downtown Mississauga. Located at 4055 Parkside Village Dr and 4085 Parkside Village Dr.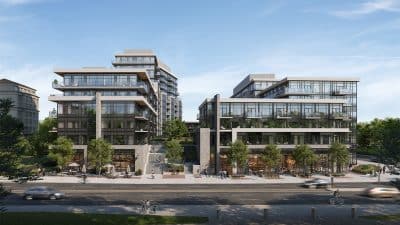 The Lakeview DXE Club condos for sale are located in Lakeview, Mississauga. A growing neighbourhood with amazing parks, connections and community.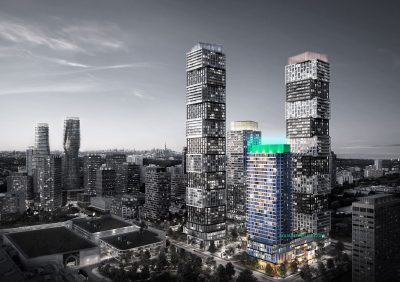 The EX4 condos are the fourth tower within the Exchange District condos at Square One in downtown Mississauga.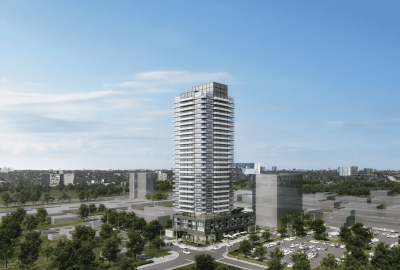 The MW Condos at 45 Agnes St, Mississauga rise 28 storeys above the central Cooksville neighbourhood close to the GO Station.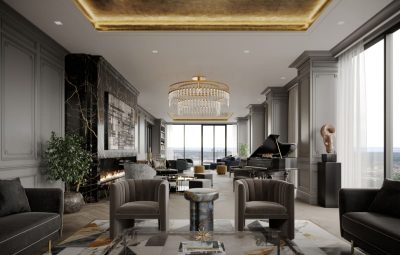 EX3, the third tower in Mississauga's Exchange District condos introduces the rare luxury EX3 Legacy Collection. These upscale downtown Mississauga condos for sale are located between floors 61-66.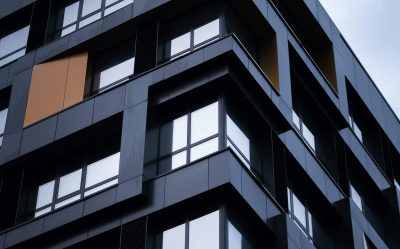 The Two 55 condos are located, as the name hints, at 255 Dundas St W, Mississauga.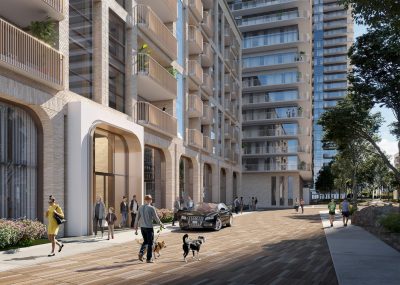 3085 Hurontario St, Mississauga is a new condo project for sale that aims to bring a contemporary new selection of residential and commercial units to this growing section of Cooksville.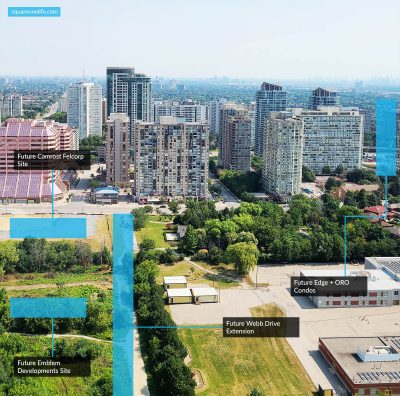 Downtown Mississauga, also known as Square One is undergoing massive growth and intensification. With this come a number of new condos for sale that provide stunning architecture, modern technology and quality construction.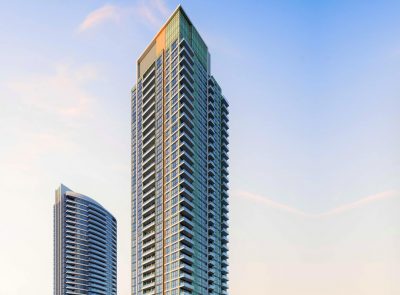 The Gemma Condos are the fourth phase in Pinnacle International's Pinnacle Uptown community at 15 Watergarden Dr in Downtown Mississauga.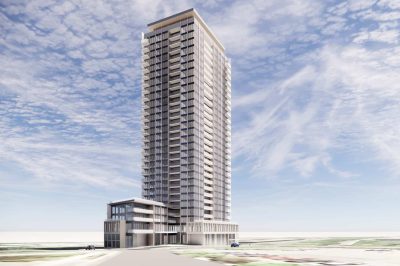 The design of 3575 Kaneff Crescent focuses on a clean and timeless design which takes advantage of the urban skyline views from this location.