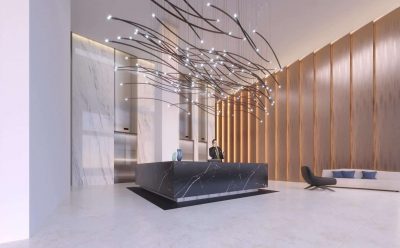 Square One is expanding and to supply this growth, there are plenty of new developments which are underway in the area. As the City-Centre area moves towards becoming a proper downtown Mississauga core, additional condominium construction is inevitable.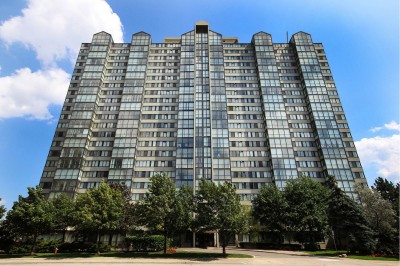 The Platinum condo combines fantastic suite layout options, décor and amenities in a central downtown Mississauga location. The Platinum condo features a great palette of interior designs and blended formal representation with the reception design. The Platinum condo grounds offer an escape from the city during the summer months. The building is located literally minutes from Square One Shopping Centre and everything else Square One has to offer.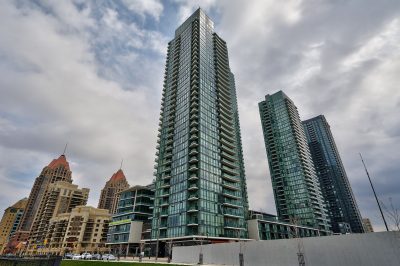 The Park Residences condo at 4099 Brickstone Mews is the third tower in Mississauga's massive Parkside Village development. The Park Residences condos offer spectacular views and amazing amenities. Built by Amacon you can rest assured that this a quality driven condominium.