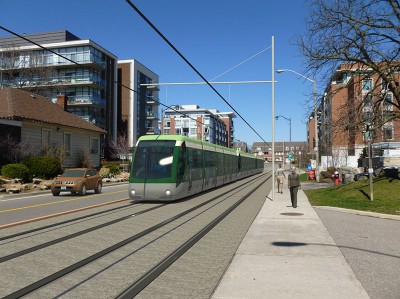 The Mississauga LRT system has been approved with promised funding from the province of Ontario. The Liberal government has stated that they will cover the full $1.6 billion required to complete the project.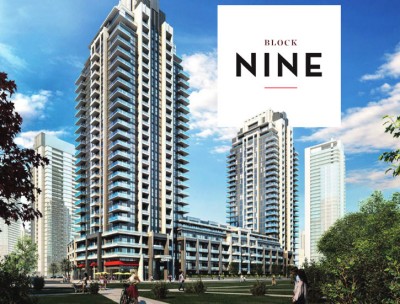 The Block Nine Condos are the latest addition to Parkside Village Mississauga and will bring a fresh, yet traditional set of living options. Prices start at the mid 200,000's and will offer competitively low maintenance fees.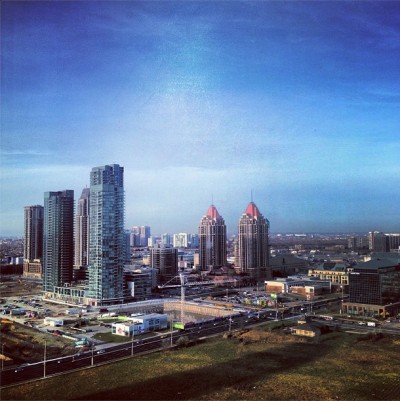 Maintenance fees can be quite expensive, everyone is familiar with this. However, many condos in downtown Mississauga, collectively referred to as Square One condos offer hydro and heating costs incorporated within the monthly maintenance fees.