Mississauga LRT Approved
The Mississauga LRT system has been approved with promised funding from the province of Ontario. The Liberal government has stated that they will cover the full $1.6 billion required to complete the project. The entire Mississauga LRT line will reach 23 kilometres from Brampton down to Port Credit, while passing through the Square One area.
Construction is targeted to begin in 2018 with a completion date in the year 2022. This development will bring an excellent new mode of transportation for residents within Mississauga. The direct access to downtown Mississauga, Square One will offer even more reasons for continued development of high-density condominiums and also a need for the Downtown 21 Plan. Combined with the Mississauga Transitway, the infrastructure required to take this city into the future is finally being brought to reality. The exciting part of the LRT project is the connections it will form to waterfront projects such as The Mason at Brightwater condos.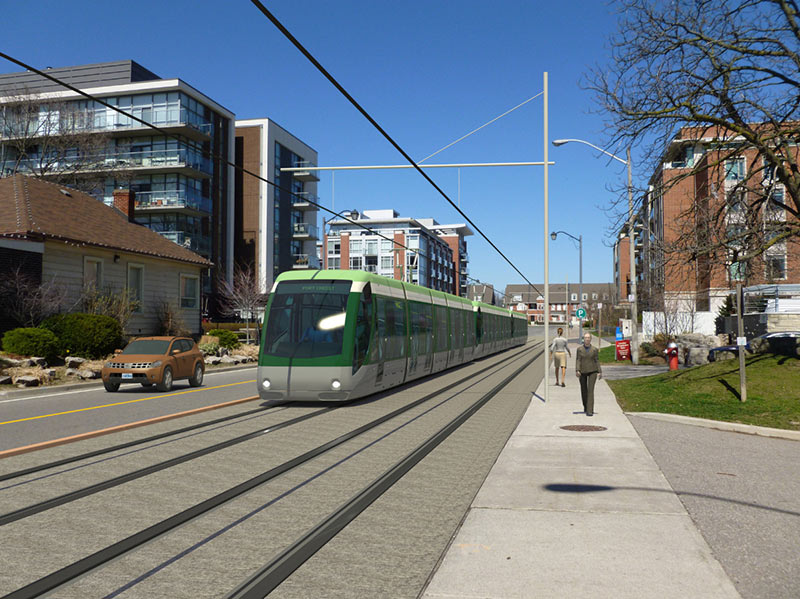 Interested in Square One Condos? Thinking about Selling, Leasing or Buying Mississauga condos and homes? Call 647-403-0483 or click the button to email.