24-64 Elm Dr Mississauga – The Solmar Condos
This intriguing conceptual future Square One condo development has many people quite curious as to how it will unfold. With the plot of land at the intersection of Hurontario St and Elm Dr W currently marked with residential development application billboards, the creation of this visionary condo collection seems to be just around the corner. With the address of 24-64 Elm Dr, the location is in the heart of downtown Mississauga. In additional to other future Square One condos, the Solmar condos will offer distinguished and unique architecture to add to the already impressive collection within the city centre area.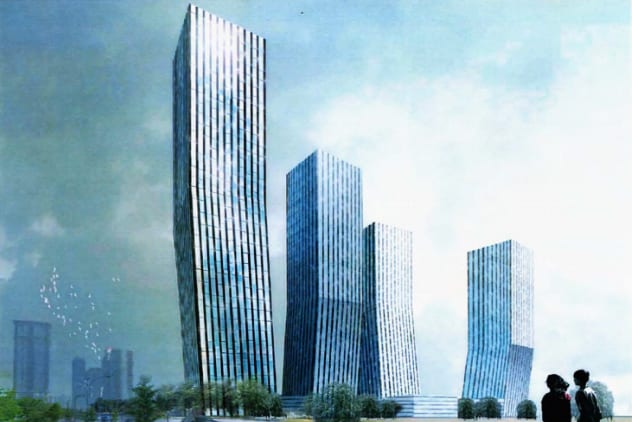 The idea behind 24-64 Elm Dr Mississauga is to construct 4 architectural residential towers that almost give off an Avant Garde ambiance. The project is currently in a state of planning with a general idea set into motion and further concrete discussions occurring this summer. If the plans are approved in their current state, then the development at 24-64 Elm Dr will provide residential towers with heights of 35, 40, 45 and 50 stories. This count means the tallest tower will be one of only three Mississauga condos currently breaking the 50 storey mark, the other two being the Marilyn Monroe Condos. The architect who has devised the concept is Rosario Varacalli whom is behind such grand designs as 1 Yorkville in Toronto. Offering a total of 1367 suites, the project will continue to support the high demand for Square One condos.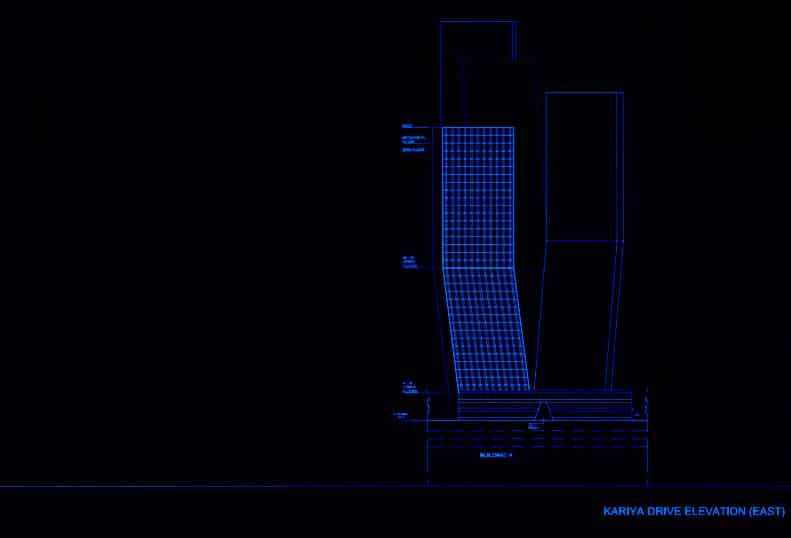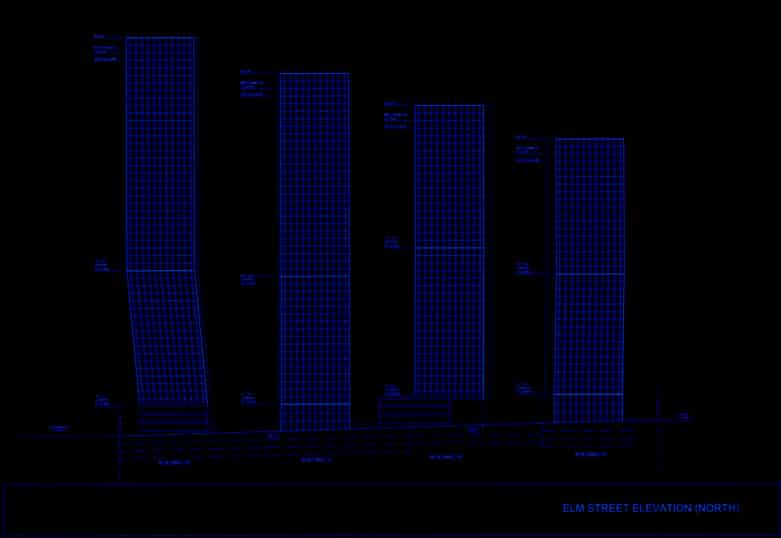 The current working title of the 24-64 Elm Dr condo development is "Solmar Condos" given the name of the developer, Solmar Developments. It is unknown if this designation will be the final nomenclature for the project. In addition to offering residential towers, there are ideas to incorporate townhome styled dwellings along the street level and also implement commercial space including a daycare facility as exemplified within the site plan. Personally, I believe this would be a great addition to the current Square One condos, as long as it is properly designed and built. Just by looking at the conceptual drawing there seems to be a lack of balconies which I believe should be present within the final design. In terms of striking architecture, the form of the buildings are quite bold and definitely different from anything currently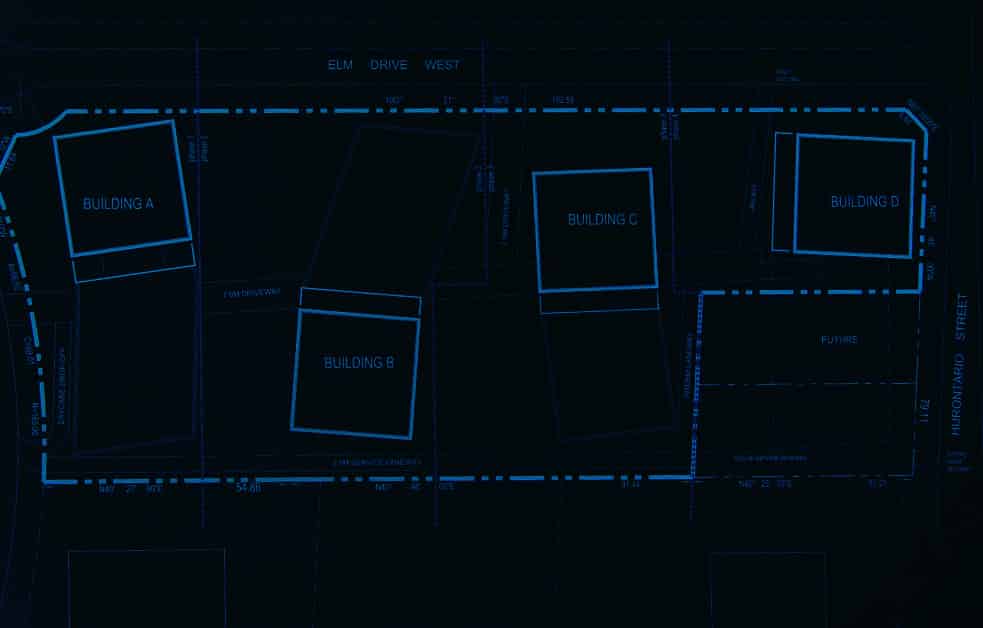 present in Mississauga. With this, the future LRT hopefully passing at 24-64 Elm Dr's doorstep and the Downtown 21 Plan, there are many things to look forward to in the coming months and years. Following the discussions this summer, there should be a more concrete update for this proposed project.