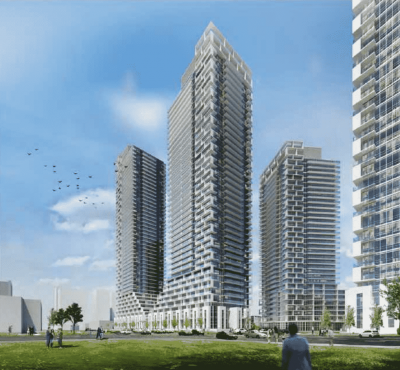 Located near the Hurontario St and Eglinton Ave intersection, these 6 proposed condominium towers will bring additional residences to the city which is trying to keep up with demand. The added density will also benefit the local businesses and will further add usage support for the coming Hurontario LRT project. The six towers are proposed for 91 & 131 Eglinton Avenue East Mississauga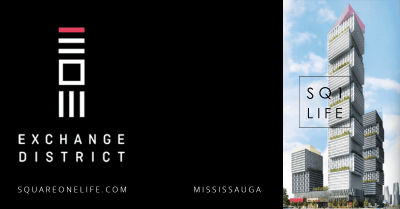 The Exchange District Condos Mississauga are planned to be located in the heart of Square One. The Exchange District Mississauga is a visionary project by developer Camrost Felcorp.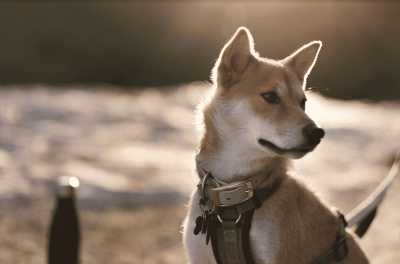 As the Square One condo market and Downtown Mississauga continue to grow, the number of dog and pet owners grows with it. Most condominiums in the area are pet friendly with only a select few towers not allowing pets completely. The Square One area in general is great for dog owners as it provides plenty of pedestrian friendly areas to take the furry friends for walks. If you want to take your dog to a leash free area to socialize with friends and run around, there are a few options in Mississauga for dog parks close to Square One.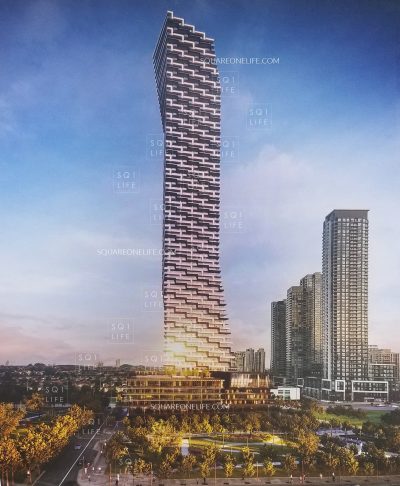 The M3 Condos have officially been announced for launch in September of 2018 and will be the most exciting project to be released in Mississauga. The M3 Condos Mississauga will be over 80 storeys tall and will offer striking architecture
Square One Shopping Centre is the famous mall which forms the core focal point of Downtown Mississauga and will now be home to the new Food District. Over the past several years, the mall has undergone extensive renovations which have brought in a new luxury wing, a revamped northern side and now the western wing of the mall is being redone.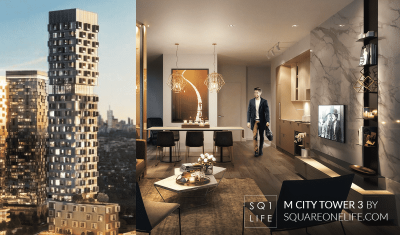 Construction is now starting on the first two phases and the developer is preparing to launch M CITY Condos Tower 3 also known within real estate circles as M CITY Condos Phase 3.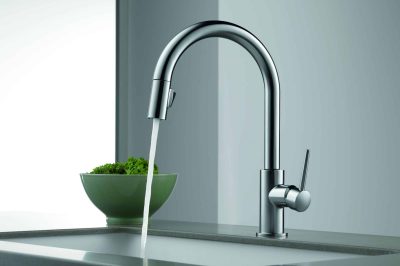 Kitec Plumbing is a type of plastic tubing used in construction from approximately 1995 to 2007. Kitec Plumbing, also known as Kitec Pipes were common within Square One condos during some of those years.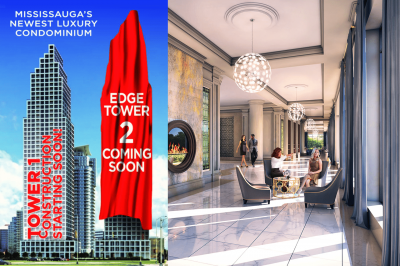 The Edge Towers initially launched in 2017 and are located at Hurontario St, Elm Dr W and Kariya Dr. These towers will bring a traditional styling of luxury for the interiors while crafting a unique exterior architecture that will continue to improve downtown Mississauga's skyline. Edge Tower 1 was launched with great success and now the second tower is being released.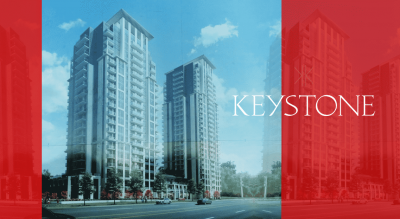 Kaneff has been a prominent developer in the Square One condos market for decades. The Keystone Condos are the latest project from Kaneff and will bring two modern towers to downtown Mississauga.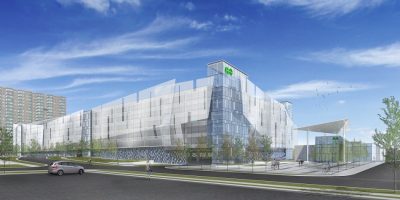 Mississauga is growing at a quick pace and therefore the city has begun investing in public transportation infrastructure. The upcoming Hurontario LRT will offer a fresh North-South public transportation line which will also connect into the existing GO Train system.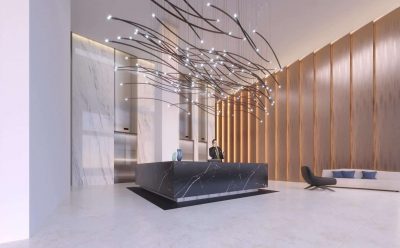 Square One is expanding and to supply this growth, there are plenty of new developments which are underway in the area. As the City-Centre area moves towards becoming a proper downtown Mississauga core, additional condominium construction is inevitable.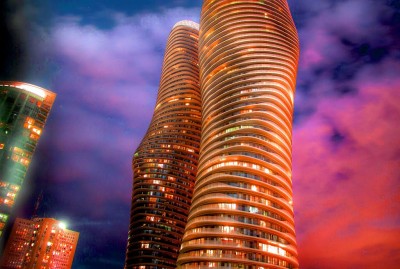 Canada has announced its mandate to increase the immigration total in the coming years leading to 2020. The target is set to be 0.9% of the total population, equating to approximately 360,000 more people annually. This is to add to the growing employment requirements as the baby boomer population slowly moves out of the work force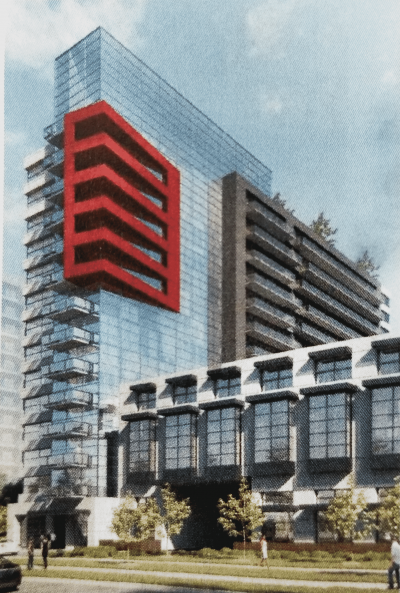 The Highlight Condos are launching soon in Mississauga at Dixie Rd and Rathburn Rd East. The Highlight Condos located at 4070 Dixie Rd Mississauga will have units starting from the $200,000's. What makes the Highlight Condos are fantastic option is the mix of standard layout suites, townhomes and lofts.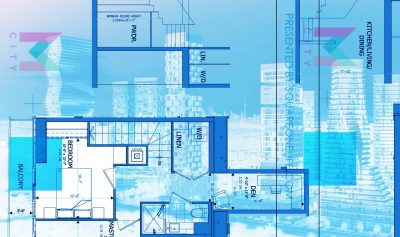 The M CITY Penthouses have now been released for Tower I at 3980 Confederation Pkwy. Offering great layouts on the 58 and 59th floors with sweeping views in all directions, the M CITY Penthouses come in standard single storey configurations. The 60th floor M CITY Penthouses offer a remarkably unique layout that spans across two floors, up to the 61st floor. You now have the ability to purchase suites over 1,200 Square Feet that rise to the 60th and 61st floors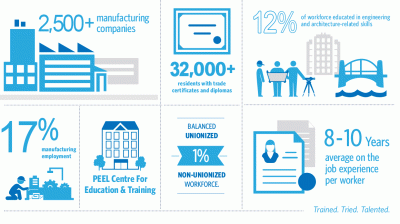 Mississauga and the Square One Condos market have become a recognizable powerhouse when it comes to real estate interest. This is reflected by the sheer number of new projects in the area.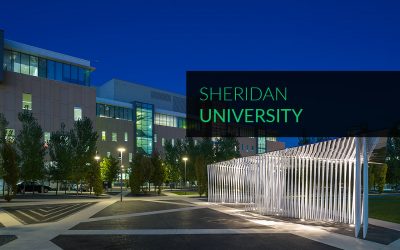 The popularity of Sheridan College has grown, especially with international students. With this rise in recognition, educational distinction and prime campus locations, Sheridan College has commenced its journey to becoming Sheridan University.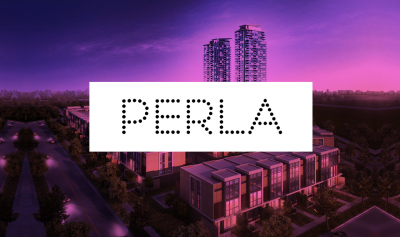 The Perla Towers Mississauga are the latest release from Pinnacle International in the Pinnacle Uptown development. Located at 5044 Hurontario St along Watergarden Dr Mississauga, the Perla Condos will bring fresh contemporary style to Mississauga.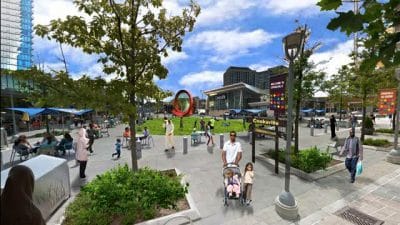 Downtown Mississauga also known as Square One will be a vastly different place in ten years. From it's humble beginnings in the 1970's, the core of this vibrant city has transformed with the growth of population in the city centre neighbourhood. Like any proper urban core, large change is to be expected, there will be disruptive development, new condominiums, new restaurants, shopping and entertainment, investment in public transportation and a healthy preservation of green space.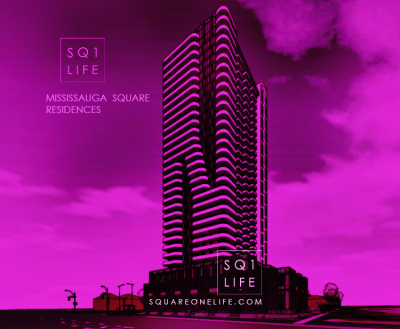 The Mississauga Square Residences Condos will be located at 8 Nahani Way Mississauga right at the intersection of Hurontario St and Nahani Way. These sleek new condominiums are developed by Plaza Corp who have a phenomenal roster of successful condominiums in downtown Toronto.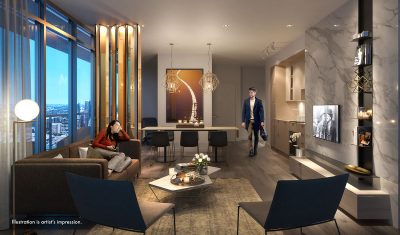 M CITY Condos are launching very soon and we are providing details as they become available to the public. Register above to select your M CITY Condo unit preferences in preparation for the official sales launch.