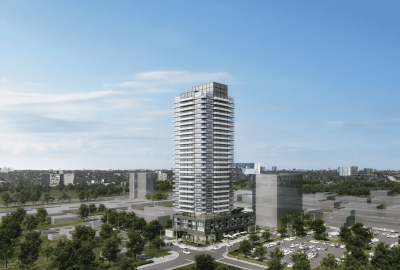 The MW Condos at 45 Agnes St, Mississauga rise 28 storeys above the central Cooksville neighbourhood close to the GO Station.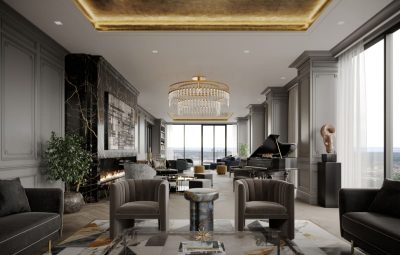 EX3, the third tower in Mississauga's Exchange District condos introduces the rare luxury EX3 Legacy Collection. These upscale downtown Mississauga condos for sale are located between floors 61-66.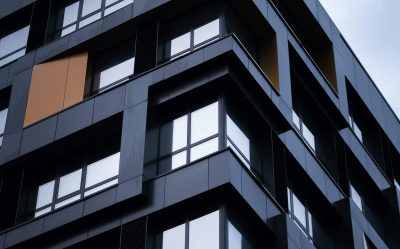 The Two 55 condos are located, as the name hints, at 255 Dundas St W, Mississauga.