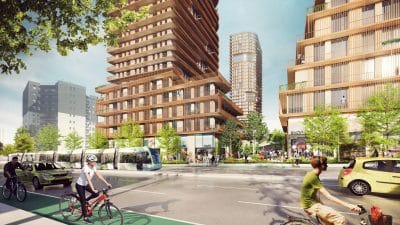 The Connecting Cooksville condos at 25 Hillcrest Ave Mississauga bring 5 new towers right beside the Cooksville GO Station.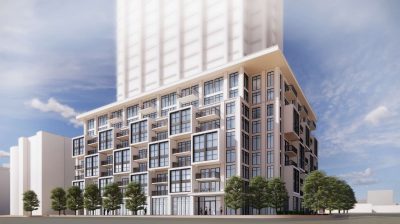 The Sixty Fives Agnes Condos at 65 Agnes St, Mississauga rise 29 storeys above the central Cooksville neighbourhood close to the Cooksville GO Station.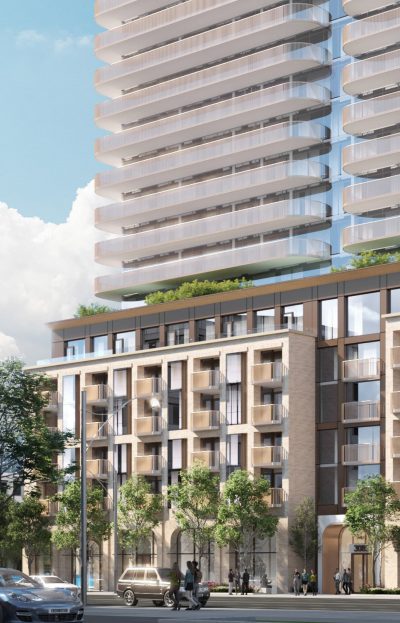 3085 Hurontario St, Mississauga is a new condo project for sale that aims to bring a contemporary new selection of residential and commercial units to this growing section of Cooksville.