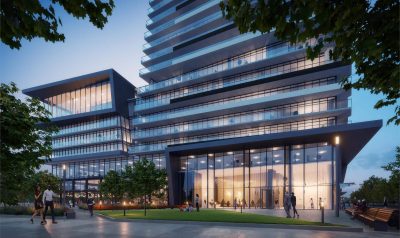 The M3 condos at M CITY will be located at between Quartz Rd and Burnhamthorpe Rd W, Mississauga in the heart of Square One.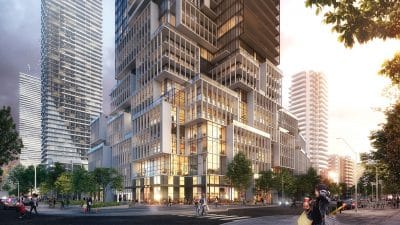 The M4 Condos located at 3981 Redmond Rd, Mississauga are a 67 floor tower in the M CITY community in Square One.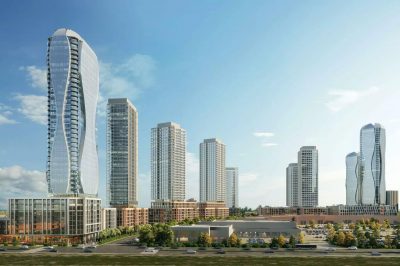 4615 Hurontario St and the surrounding properties will form the Elia Condos consisting of 9 residential towers that will combine contemporary Square One condos with retail and office space.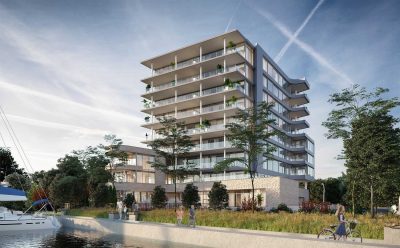 The 55 Port St East condos are positioned by the lakeside to offer spectacular views of Lake Ontario.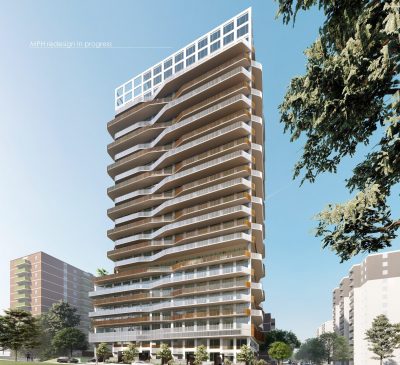 46 Park St E condos are located steps from the GO Station in Port Credit Village, Mississauga.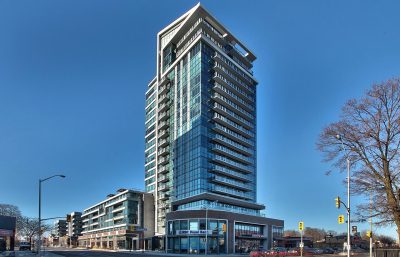 The North Shore Condo located at 1 Hurontario St Mississauga is situated in the heart of the thriving Port Credit community.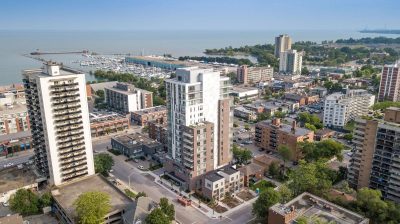 The Nola condos Port Credit are located at 8 Ann St, Mississauga in one of the most popular and scenic villages in the city.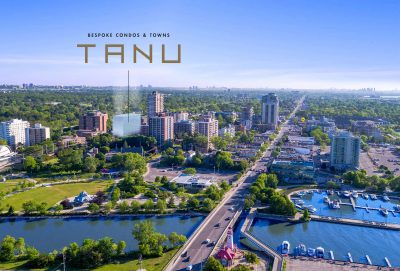 Tanu Condos are located in the heart of Port Credit Village at 21 Park St E, Mississauga.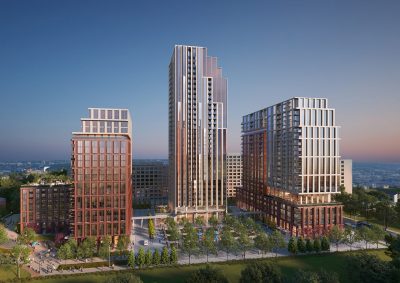 The Orchard District condos are located at 189 Dundas St W, Mississauga.