Skymark Condos Address
25 Kingsbridge Garden Circle (L5R4B1) / 35 Kingsbridge Garden Circle (L5R3Z5)
The Skymark condos are arguably Mississauga's most luxurious current condominium address. Be amazed as you enter the stunning, grandiose reception lobby at the Skymark condos. World class amenities are found within and shared between the two Skymark condos towers forming a residential compound. Lush gardens surround the condominium structures and the location is spectacular. Close to the downtown Square One core and walking distance to shopping, education and entertainment. A large assortment of suite options, low maintenance fees and stunning décor make this a luxury filled Square One condo.
[]
keyboard_arrow_leftPrevious
Nextkeyboard_arrow_right
Skymark Condos – 25 Kingsbridge Garden Circle / 35 Kingsbridge Garden Circle
Search all available listings at this Square One condo
Management Company
25 Kingsbridge 

905-568-3956

35 Kingsbridge 

905-502-5950

Buy/Sell

hello@ivanre.com
Security
25 Kingsbridge 

905-502-9941

35 Kingsbridge 

905-502-9941

Rent/Lease 

contact@squareonelife.com
Condo
PSCC / 661

 – 25 Kingsbridge Garden Circle

PSCC / 635

 – 35 Kingsbridge Garden Circle
Pets Not Allowed
This means pets are not allowed based on specific rules set out by the condominium building itself.
Included in Maintenance Fee
Central Air Condition / Building Insurance / Parking / Water / Heat / Hydro All Inclusive
Skymark Condos Visitor Parking
Unlimited daytime visitor parking available. Sign in through the Front Desk Concierge. Residents are limited to 7 overnight parking passes per month for their guests. Additional passes may be allowed through property management for specific situations. Additional spaces may be rented privately, available spots are usually posted near the mailboxes.
Skymark Condos Elevator Booking
All elevator inquiries are organized via Concierge. Elevator booking is done on a first come, first serve basis through a reservation form. A security deposit of $500 (five-hundred dollars) is required and payable to the condo corporation, $100 for deliveries. Deposit must be via certified cheque, bank draft or money order. Cheque is returned if no damages are present. Availability (Moving): Monday > Saturday: 8:00AM – 8:00PM (Deliveries): Monday > Saturday: 8:00AM – 5:00PM / Sunday: Not Permitted
Gallery
A look at this Square One condo's common areas and architectural atmosphere
Amenities
Living and recreation features in this Square One condo
The Skymark Condos offer a spectacular 30,000 sqft worth of recreational and liveable amenities. Wrapped in luxurious finishes that match the grandeur of the rest of the Skymark condos structure. Everything you would come to expect from a Square One condo of this scale is included with well maintained facilities. Entertain guests and friends with the various lounges and terraces and also live a healthy lifestyle with all the wellness facilities offered. Simply all inclusive, resort like style living in this grand, luxurious Square One condo residence.
Indoor Swimming Pool
Two Jacuzzi Hot Tubs
Gym / Cardio Rooms
Massage Therapy Spa
Squash / Racquet Courts
Sauna
Party / Recreation Rooms
Library / Home Theatre
Golf Simulator / Bowling Alley
Outdoor Terraces / BBQ
Outdoor Tennis Courts
Guest Suites
Provided is information regarding the population of the selected Square One condo building. This can help deliver a deeper insight into who potential neighbours may be and other lifestyle variables.
Different cultural details are provided for Square One condos as these may impact decision making for newer immigrants or people seeking similar cultural values. Education and income levels help paint an idea of the work types and hours on a generalized basis.
The age demographics assist in categorizing your social groups and also priorities in amenities and features within Square One condominiums.
Schools
Schools within boundary of this Square One condo
Specific Details
Higher level detailed information regarding this Square One condo
Features
General area additions to this Square One condo
Skymark condos are grand, luxurious buildings with a hotel quality entrance
Resort style amenities with Skymark condos resident services
Large assortment of suites with various décor options within the Skymark condos
Lush, green outdoor space and terraces at the Skymark condos
Skymark condos are right next to Hurontario & Eglinton shopping district
Skymark condos are minutes from downtown Mississauga city-centre
Skymark condos are close to public transportation hubs
Skymark condos are close to all major highways
Security
Preventative measures and design
24 Hour concierge security services at the Skymark condos
Security controlled building access
Voice communication between Skymark condos suite and entrance reception
Closed circuit television monitoring throughout the Skymark condos
Secured underground parking at the Skymark condos
Security patrolled premises around the Skymark condos
Family
Families need peace of mind. Great spaces for children, excellent amenities and a secure environment. Larger floor plans and building convenience all play a roll in orienting a building towards this lifestyle group.
Luxury
These individuals look for a grand welcome when entering their building. Exceptional service and a sense of royalty envelop the atmosphere of these buildings. Hotel resemblances in the layout remind the occupants of a specific lifestyle.
Social
This group enjoys interacting with fellow residents. Amenities play a huge role as well as social gathering places such as terraces. A well designed, modern focus helps round out these buildings.
Senior
Seniors look for security, accessibility and a stress free lifestyle. An environment of peace and tranquillity as well as amenities to suit their activities.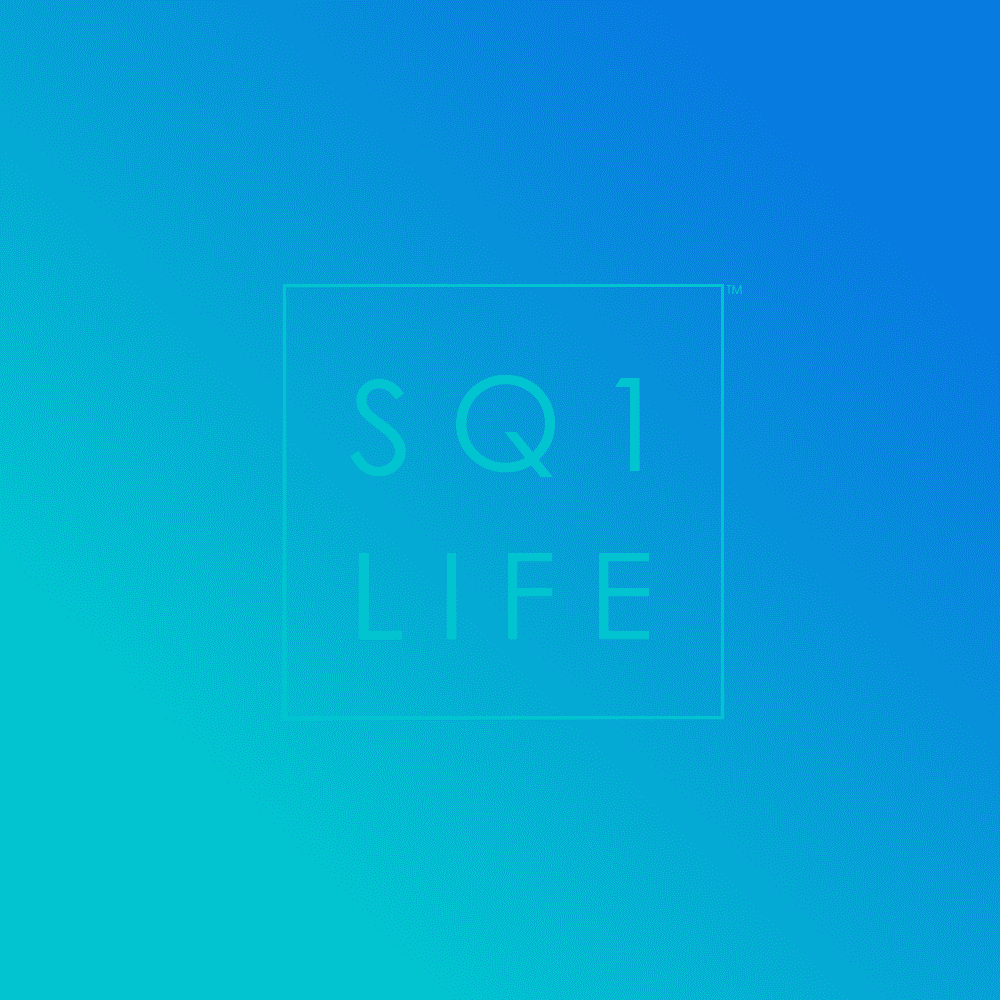 Mississauga Condos Request
[]
keyboard_arrow_leftPrevious
Nextkeyboard_arrow_right