What features and details make a Mississauga condo a "top quality Mississauga condo"?
When searching to buy Square One condos or a Mississauga condo in general there are many deciding factors that come into play. There are the typical ones like budget, ideal location and more intrinsic details like potentially preferable schools for your children if applicable. However, with so many Mississauga condos to choose from there are certain qualities and details that make some of them the top quality Mississauga condos. This article will explore the important defining principle of a Condo Aura and just what factors set certain Square One condo buildings apart from all the others.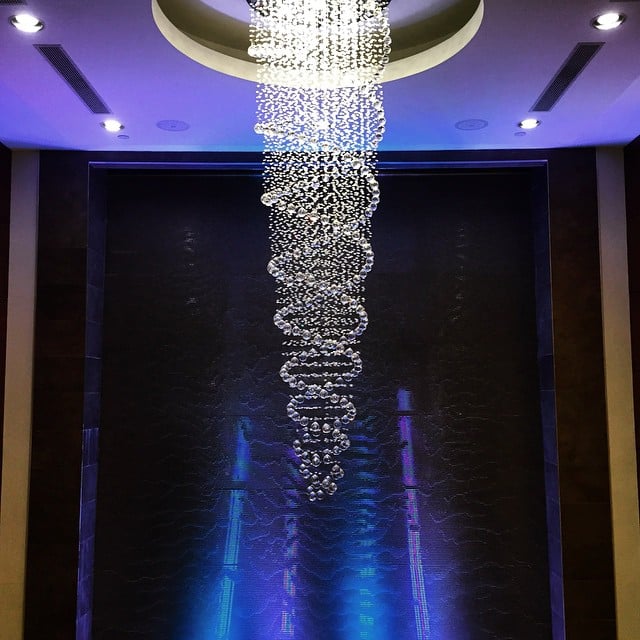 To begin discussing what makes a top quality Mississauga condo there needs to be a definition of context. Each individual condo unit itself is unique and has its own variables that play a role in both garnering a higher resale price and having an overall higher quality rating. These factors range from upgraded floors to higher ceiling and are discussed in the article for things to consider when buying Square One condos. The caveat here is that a condominium is so much for than just the unit itself. The condo unit itself is part of a bigger ecosystem, the actual condo building. This is where the large scale differences come into play when comparing a generic Mississauga condo with a top quality Mississauga condo.
A top quality Mississauga condo has excellent standards within several distinct criteria. When browsing Square One condo options, these are the main pointers you should be aware of when evaluating the different buildings. Although certain factors will weigh heavier than others, a good rating for each one should help steer you in the right direction for selecting a top quality Mississauga condo.
Developer / Build Quality
The first, and probably simplest factor to judge is the actual condominium developer. Who built this giant building that you may potentially occupy? Do they have a good track record, any major previous safety incidents, have there been any lawsuits against them? These are just some of the questions you may wish to research to get an idea of the quality behind the Mississauga condo. One very good thing about the entire Square One condos market is that the buildings in general are built by reputable developers such as Daniels, Amacon and Davies Smith.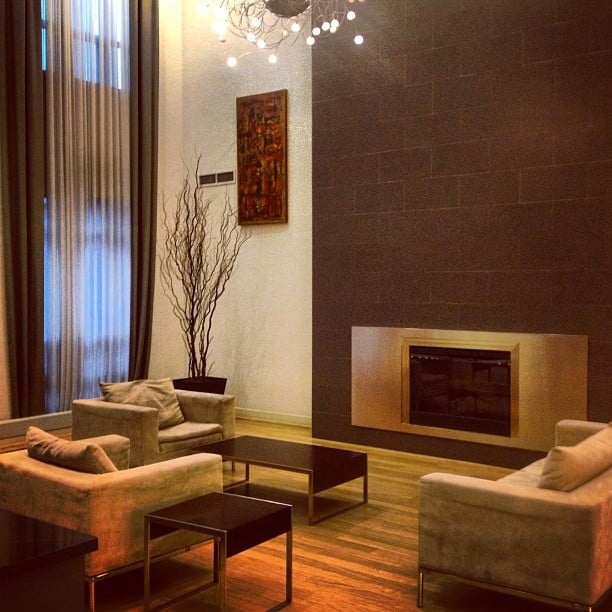 The reason this criterion for figuring out what makes a top quality Mississauga condo was listed first is it is the lowest on the scale of impact. Although a sense of the developer will give you a general idea of the build quality and reassurance of selection, it does not guarantee that there may not be problems that occur in the future. However the time and effort taken by these companies to craft a great product does pay off with peace of mind.
Good Building Management
The condominium building management relationship is one of the biggest ones you will have within a condo environment. These are the people who will interact with your guests, maintain the premises, hold a secure environment and also ensure that the amenities for which you are paying for every month remain clean, functional and ready for enjoyment. There are also countless other items the building management and concierge department take care of. Therefore since this is such a large part of a good condo experience it is very important to gauge both the management company and actual team for factoring if the building is a top quality Mississauga condo. SquareOneLIFE provides the Management companies for all Square One condos and most of the direct contact numbers. This can give you an idea of which condos are managed by what companies. Typically you can find previous or current resident management experiences online via reviews, forum discussions or other outlets. An experienced real estate representative like at SquareOneLIFE can also help guide you with insight into the various nuances of good condominium building management. This factor is quite important and will allow you to live a headache free lifestyle at a top quality Mississauga condo that features excellent building management.
Ownership Status / Owner to Rent Ratio
The third factor that dictates a top quality Mississauga condo is the percentage split in terms to owners and tenants. This is quite important as it plays a roll in much more than just an ownership number statement. The ratio compares how many people within the Square One condo own a unit and how many are tenants and currently renting a unit. SquareOneLIFE provides this data information for most Square One condos on the profile pages to help guide you.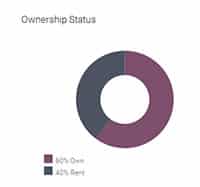 The reason this ratio is important is because it affects the demographics within the building. If the condominium has a high percentage of tenants, then there is a shift in the atmosphere, environment and demographics. To look at it bluntly, if a condominium building has many renters, then what sets it apart from a typical rental apartment building…basically nothing. There can be security issues with high renter percentages and also an overall lessening in value, even if its simply based on intangible stigmas associated with a predominantly rental focused space. A prime example of the Owner to Renter issue can be found in the Absolute Condo Problems article published here on SquareOneLIFE last year. It also will play a roll if you are an investor as with a high level of renters it means there are many units within the building that are owned by landlords. This increases competition due to overall rental unit presence. This often overlooked piece of information plays a key roll in judging a top quality Mississauga condo.
Condo Aura / Atmosphere
The next deciding criterion for a top quality Mississauga condo is slightly more abstract but plays into the innate human senses. Although it isn't quite clear cut, it may be the most important of the list that is being discussed here. Shelter is one of our species' highest ranked requirements on the scale of survival. This means that next to food and water the space in which we reside impacts much more than we initially perceive in our day to day lives. The condo will evoke certain energies, feelings and an overall atmosphere and aura.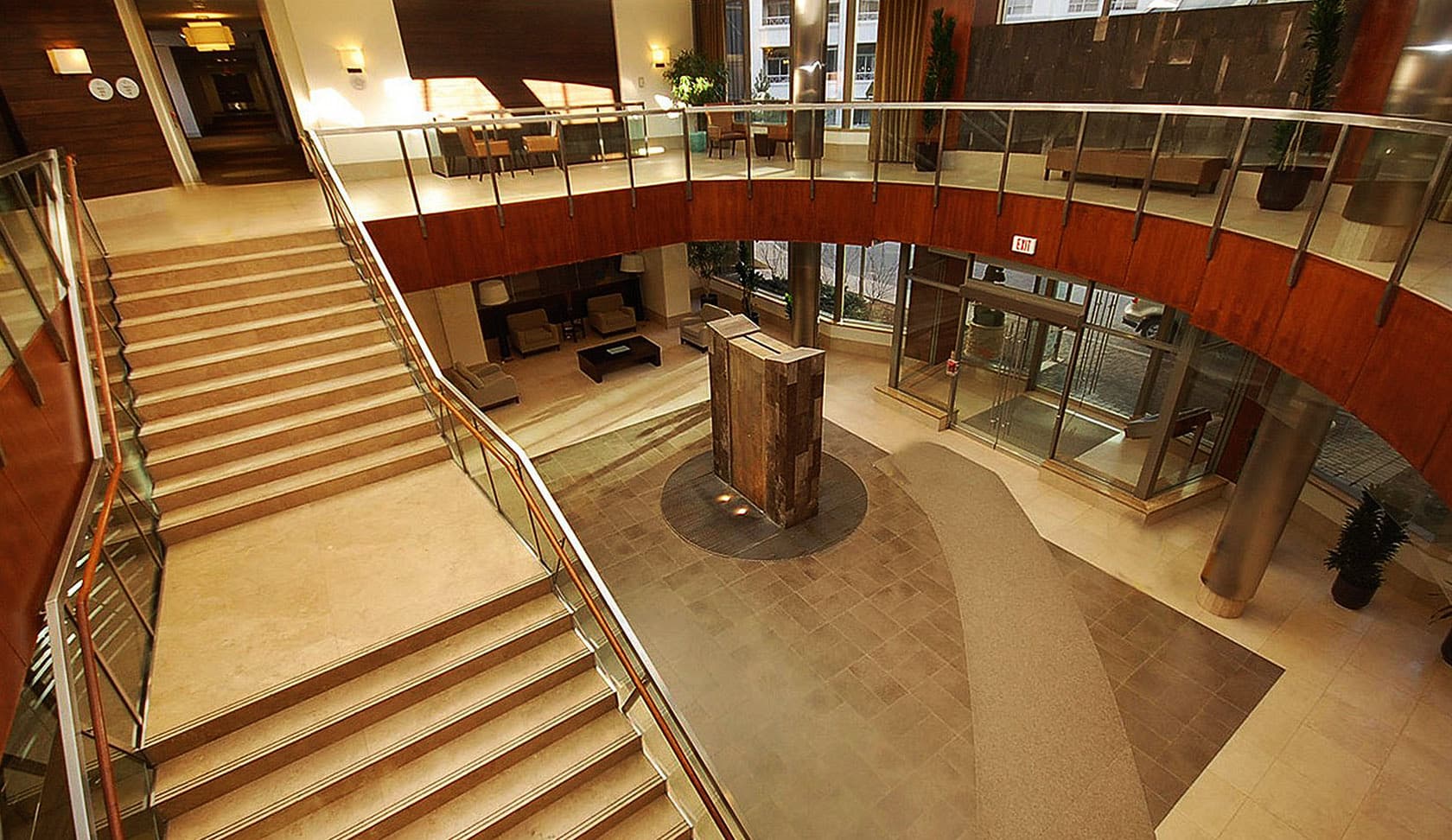 This is very important and I've had clients simply tell me that a condo building makes them feel depressed when they enter the main lobby, even if the unit itself was well appointed. This immediately meant the potential property was a write off. There are a few different facets of a condominium aura. The first is the easiest to feel, perceive and identify and it is the visual appearance. The feeling you get when you enter through the lobby doors into the Square One condo you call home. The actual design of the space is the key factor here and many top quality Mississauga condos embody a timeless design that evokes a positive energy upon arrival. One of the best examples are the Ovation Condos that although were built over a decade ago, still feel warm, modern, and receptive.
The outward perception of the condominium is also important. What does the public think of the Mississauga condo? Are there articles online that provide bad reviews, negative aspects that now circulate the public domain and breed a negative aura in the public eye. This will play a role when future buyers research the building when searching for a purchase. The condo aura is something that is out of the immediate control of the resident, however it is what sets the tone for your entire life at the condominium. Every moment within is encapsulated by the flow and energy exuded by this mass of concrete, steel and a unique collection of decisions that established a reputation and aura for the condominium. As you venture out and interact with others in relation to the specific building, that same public perception, reputation and aura will be present. Therefore it is extremely important that the condominium aura be well positioned and this will favourably for providing a top quality Mississauga condo.
Precise Location Variable
The items discussed thus far within this article on how to gauge a top quality Mississauga condo are generally applicable to most condominiums. This last point strictly applies to the Square One condos marketplace. The Square One condos are such a great collection of unique buildings, well positioned in the midst of shopping, entertainment, transportation and a short commute to Canada's most recognized city, Toronto. Therefore its difficult to consider what that extra edge is to qualify a building as a top quality Mississauga condo. Within the Square One condos area there is one section that is considered to the prime location within this generally prime location. Many buyers focus their search on the Square One condos located in this particular zone. This is what's known as the Precise Location Variable. It means the difference of walking to Square One Shopping Centre within two minutes from your building or six minutes. Having a Starbucks coffee shop within a five minute walking radius as opposed to fifteen minute distance. These are very small nuances that help factor high level advantages in an environment that already offers many advantages. The best way to explain the Precise Location Variable is with a map showing exactly which Square One condos get an added benefit of being within this locale.
The only limitation to this factor is that as the downtown Mississauga area evolves and developments like the Downtown 21 Plan are implemented, the intrinsic benefits of other blocks and zones will grow as others diminish. It is an ever evolving combination of factors that must be constantly monitored, studied and understood to help deliver the best decision when searching for a condo, to really find a top quality Mississauga condo. Since this is a lot of work, allow SquareOneLIFE to do it for you as a buyer with the experience offered through professional real estate services. As detailed within the Buy a Mississauga Condo guide, there are no costs for using SquareOneLIFE's buyer representation services. Hopefully this article shed some light on what makes a top quality Mississauga condo and also pointed you towards some information which tends to act subconsciously like the Condo Aura phenomenon. For further questions or services, feel free to send a message.