Renting a Square One Condo
Downtown Mississauga, commonly known as the Square One area is filled with rental opportunities within the many Square One condos in the area. Renting in this lively hub allows people to experience the lifestyle, enjoy what Mississauga has to offer and eventually may lead them to commit to a purchase. This article will look into the typical process so you can prepare when starting to search for a Square One condo rental. Rentals are commonly referred to as leases and are typically arranged where a Landlord owns a unit and rents it out. The terms are typically for a minimum of 1 year as this provides a sense of stability for all parties involved.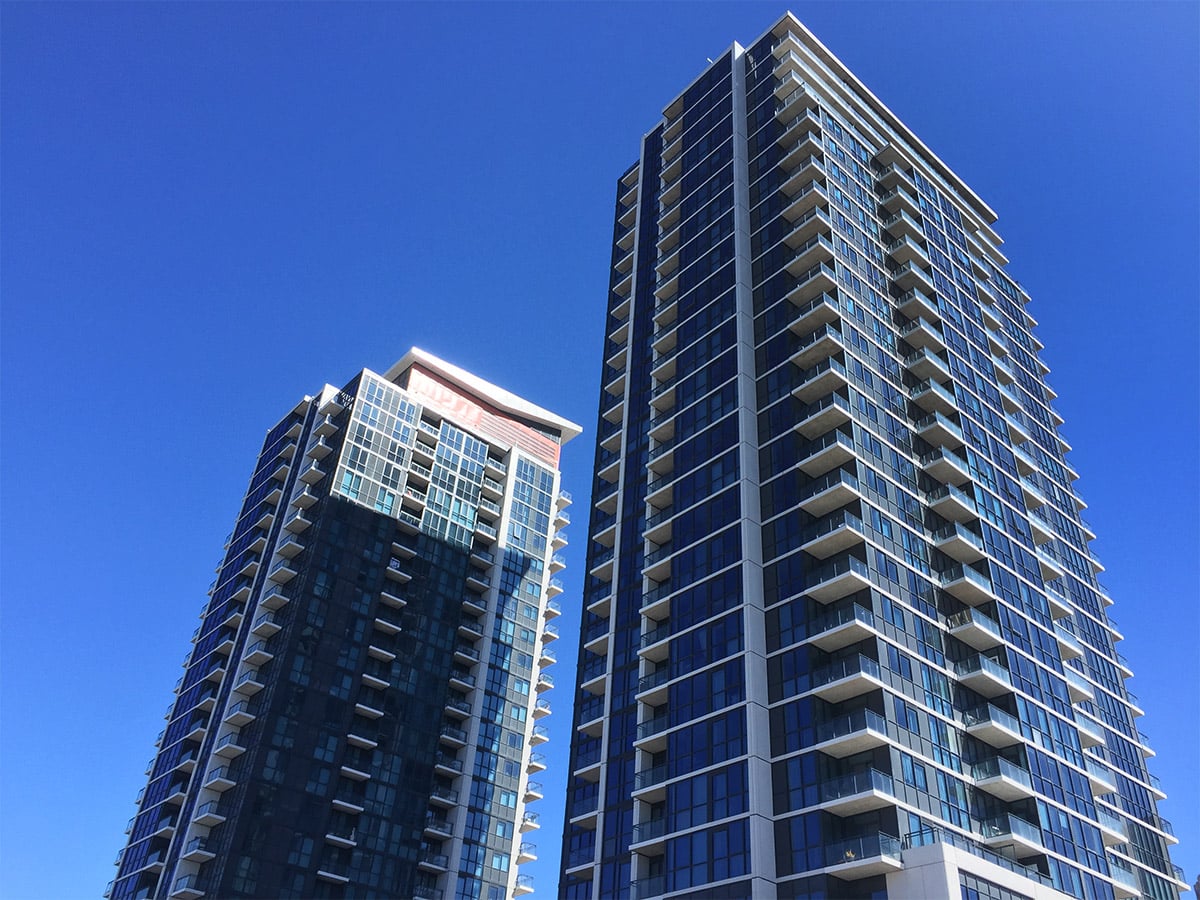 Interested in Selling, Leasing or Buying Square One condos and Mississauga homes? Call 647-403-0483 or click the button to email.
Beginning the process of renting a Square One Condo will commence with organization on your part as the tenant. Prior to reaching out for our services, a basic break-down of documents should be prepared. Most landlords will require the following pieces of information when reviewing an offer to lease:
Photo ID
Employment Letter stating income and length of employment
Full Credit Report + Score (can be ordered from Equifax.ca)
In some cases, pay-stubs may be required for further verification and for new-comers without local employment or a Credit History, we'll need to look at it from a case by case basis to develop a strategy on how to present your lease offer.
Once you contact us to begin the Square One condo rental process, we'll need to establish a budget for the monthly rental rate and when you were planning on actually moving into the unit. Once these criteria are outlined, we'll put together a list of condos to review. The next step is to go physically see the condominiums, if units are currently tenanted, they usually require 24HR notice for all appointments. Once a unit that looks favourable has been selected, the offer documents, along with the supporting forms outlined previously are signed and submitted to the landlord for review. Once accepted, a deposit for the first and last month of rent is supplied via certified cheque/bank draft.
If you decide to search privately for a rental, beware of scams on sites such as Kijiji/Craigslist. Although there are plenty of legitimate landlords advertising there, never provide any money up front. The first + last month deposit is typically the last step after an agreement has been signed.
This basically summarizes the process, certain personal situations will require changes to the process and what kind of supporting documentation will be required but this can be organized on a case by case basis. This is the most common chronological order so for anyone who is considering renting a Square One condo, it is advisable to familiarize yourself with these stages and what documents need to be prepared so the process can progress as smoothly as possible. You can always contact us with any additional questions.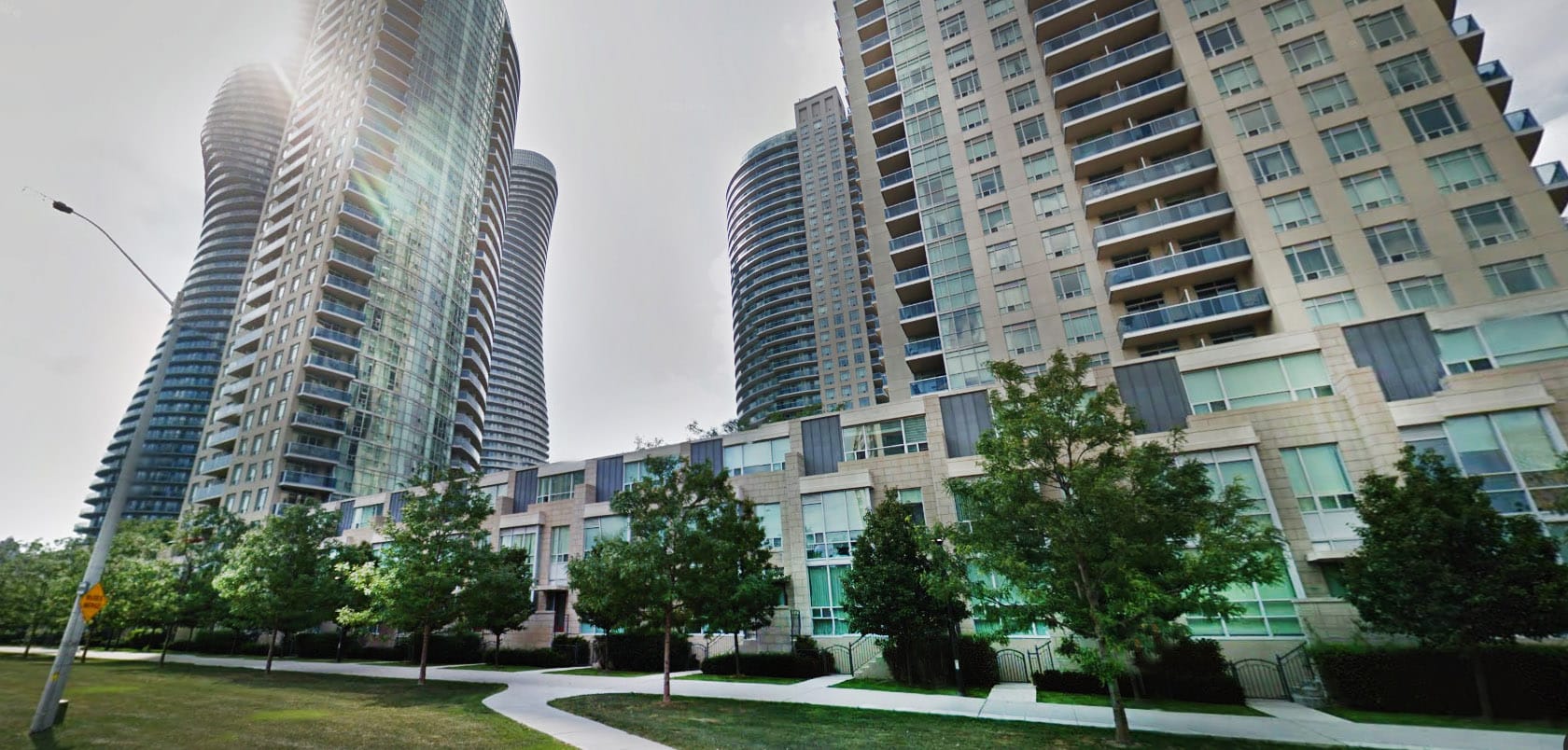 Interested in Selling, Leasing or Buying Square One condos and Mississauga homes? Call 647-403-0483 or click the button to email.