Square One's Growing New Luxury Image
Downtown Mississauga, more commonly known as Square One has always been an interesting place. Only in the last decade and a half has it really seen the explosive growth that many urban centres experience. An increased number of Square One condos means much higher population density and better potential for local businesses. With about a dozen more condos planned for development over the next several years, Square One will continue to grow in terms of a proper downtown core. With this growth, we've seen a shift in the overall appearance of the area. With upgrades to Celebration Square, the surrounding areas and the mall itself, the area is looking to brand itself as a more luxury driven destination.
Just recently, Square One Shopping Centre has completed its stylish new luxury wing on the southern portion of the mall. This brought in Holt Renfrew, among other high-end retailers. With Square One condos being in close proximity to both Sheridan College and University of Toronto Mississauga, there has been an influx of affluent students and investments from overseas individuals.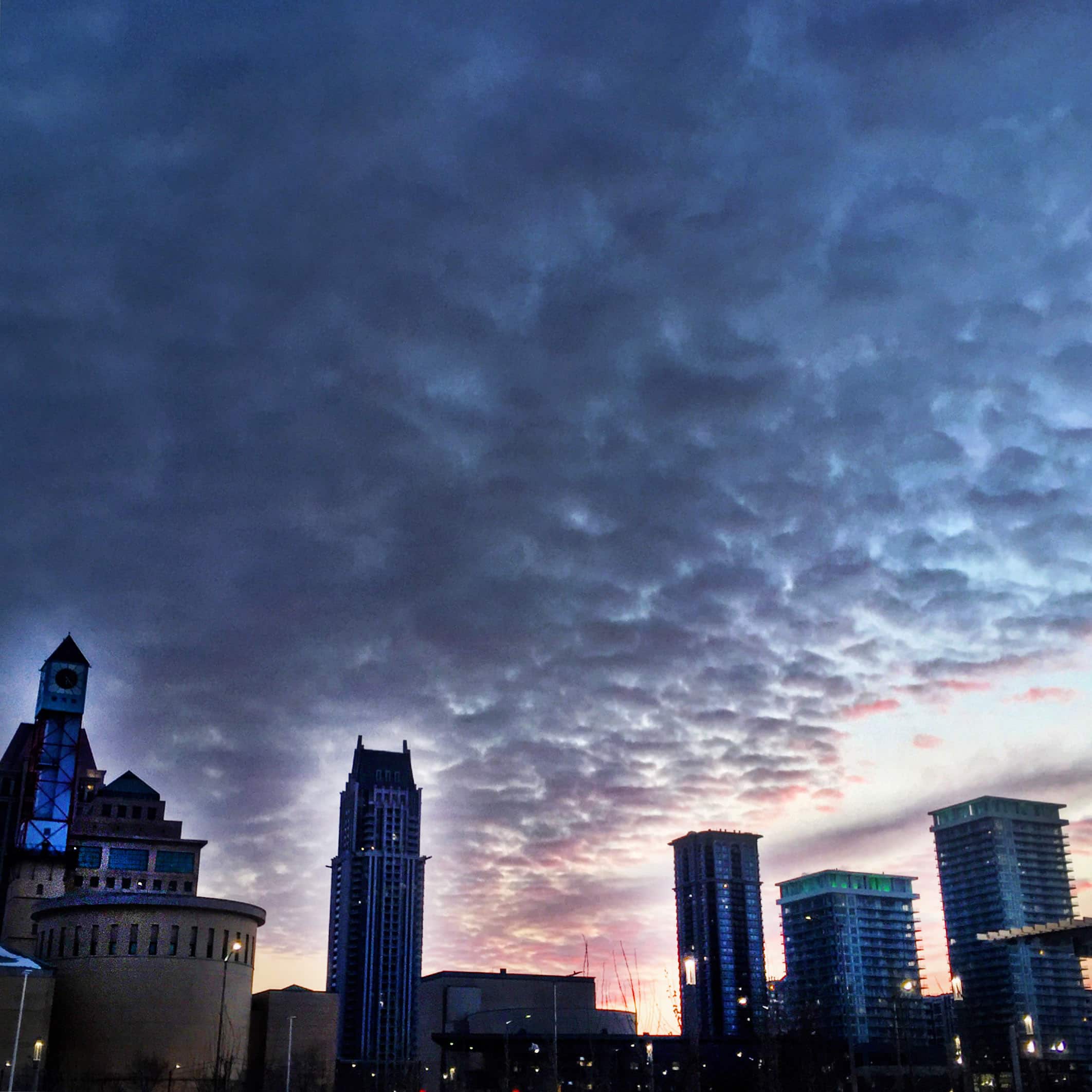 Interested in Selling, Leasing or Buying Square One condos and Mississauga homes? Call 647-403-0483 or click the button to email.
This new image that is being slowly developed will craft a more broad appeal for people to move into the area. It is well known that Square One lacks enough walk-able space and assortment of dining/entertainment. However the area is alive and thriving in terms of development. With the overall Downtown 21 Plan already beginning its early stages, the luxury branding compliments the area well. Many of the Square One condos, even some of the older ones like the Ovation Condos or Skymark Condos were built to appeal to a more high-end resident base. This is also reflected in the price appreciation within the area over the past several years. New, unique penthouse products are being incorporated such as the massive, two storey terraced units at the Pinnacle Grand Park Condo.
With rental demand through the roof at Square One, rental rates have increased as well. It seems about $100/year is the average increase. This means that even rental units in the downtown core will begin to only work for higher income people. The good thing is many surrounding pockets still offer more affordable rates with the loss of being right in the core of the city.
The growing new luxury image for Square One is a step in the right direction. Overall the core looks stylish, unique and modern as the condominiums are being constructed utilizing unique architecture that gives every building a specific atmosphere. As this image becomes recognized and the population increases, we'll need to see a push from the city to develop pedestrian friendly areas and support for local businesses. A great template to follow is that of Port Credit. As Square One condos continue to rise and the area begins the transformational shift into a true city core, it'll be interesting to see exactly where everything stands in the next ten years of this area's journey.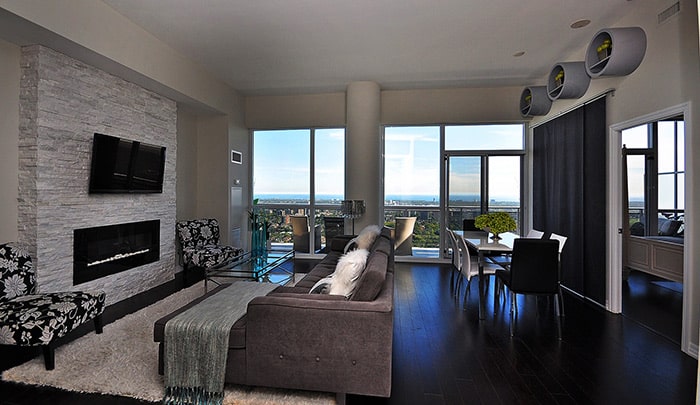 Interested in Selling, Leasing or Buying Square One condos and Mississauga homes? Call 647-403-0483 or click the button to email.