Selling Square One Condos this Summer
The summer is quickly approaching and you may be considering selling your Mississauga condo. Square One condos have been increasing in value gradually over the past several years and will continue to do so. However, many people need to make a move, this could be due to a growing family, new work opportunities or other personal reasons. If you were considering selling your Square One condo, this spring/summer market is proving to be an excellent time to do so.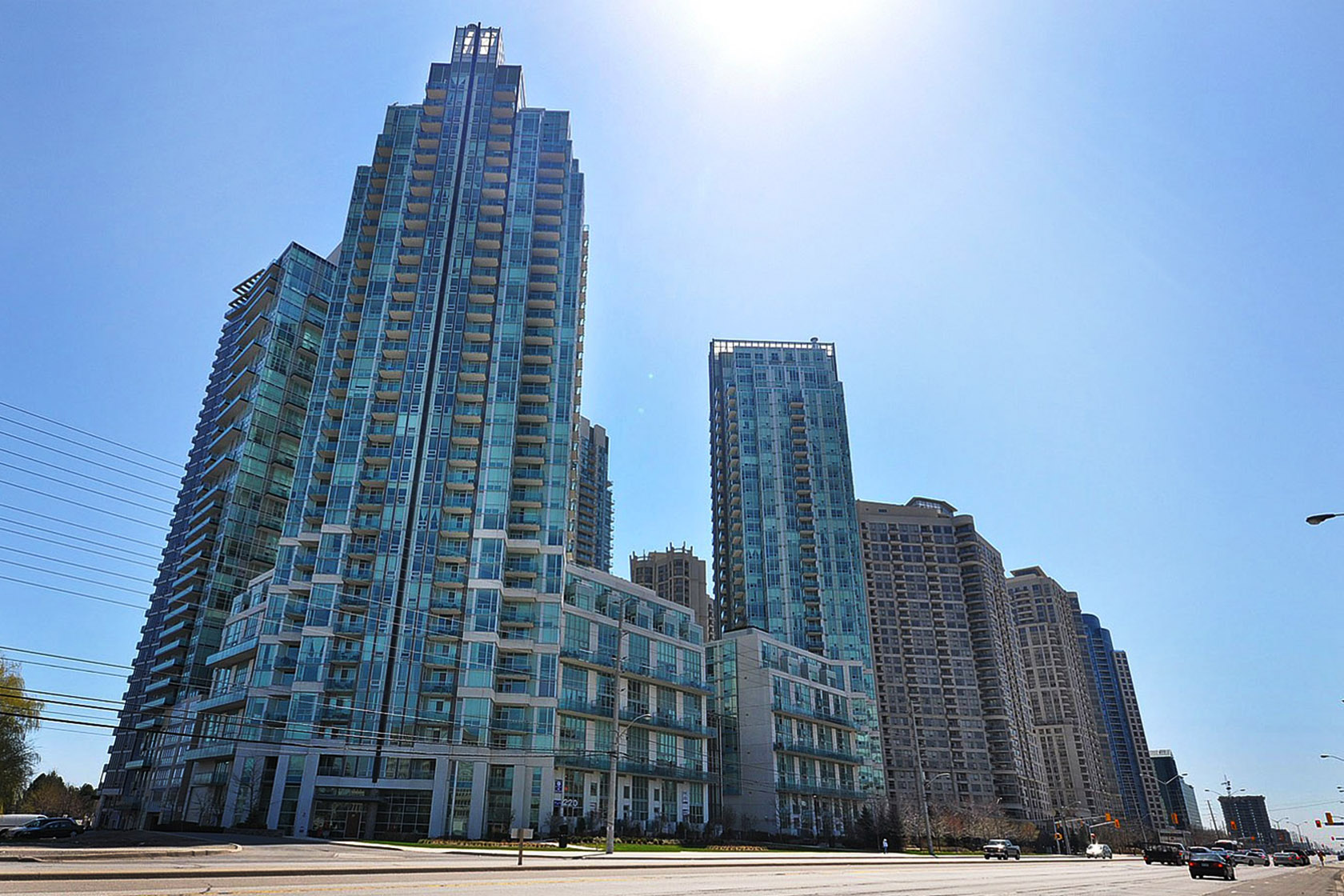 Square One condos are an interesting purchase option and one which I think is excellent especially when compared to the expensive downtown Toronto market and surrounding areas, I've outlined the reasons in my article Why Buy a Square One Condo. Now we're looking at the flip side, if you currently own a Square One condo. During the winter months many people I spoke to were waiting for spring and now they're waiting for summer, etc. At some point, you need to pull the trigger and decide to sell. The environment right now is about as optimal as it gets.
When selling Square One condos, you're listing a product (Preferably with my services). To successfully sell anything you need to understand who your buyer is, why they may purchase now and how to entice them. The banks have already provided a great initializer with BMO offering a five year 2.99% fixed rate mortgage option. This is now being matched by other lenders and offers buyers a great program with which to afford purchases (We can arrange this through our in-house mortgage brokers). What this means for you as a seller is a wider pool of potential buyers, given the favourable financing option now available. If it's anything like last year, this rate will only be around for a month approximately and will then slowly increase. This is also beneficial to you as a seller since you have the option for favourable terms in regards to your purchase after sale.
If you had purchased a Square One condo several years ago, most likely you've sat back comfortably and enjoyed seeing market value increases (Unless you purchased pre-construction at Absolute World). Prices have enjoyed steady rises with mainly double digit percentage increases. Like stocks, sometimes its best to take your profits and walk away rather than try and sell when things stagnate and begin to fall. Given the solid market surrounding Square One condos this won't happen any time soon. However, for those with older units, be wary that there are many new developments coming up which will become favourable options for certain demographic circles, therefore shrinking your potential buyer pool. Just to reinforce the notion of positive motion year over year lets compare last spring thus far to this year (March 20 – May 4).
2013
Average Selling Price: $278,066
Units Sold: 148
Average Days on Market: 29
Most Common Days on Market: 16
Sold Price Range: $164,988-550,000
2014
Average Selling Price: $292,715
Units Sold: 161
Average Days on Market: 30
Most Common Days on Market: 14
Sold Price Range: $184,000-633,000
You can see that just from last year throughout the same sample period there was in increase in overall price range, number of transactions and average sale price for Square One condos. The average days on market remained relatively even and the most common listing duration was around two weeks. Therefore these stats help to give you a simple idea of what to expect in regards to Square One condo dynamics. When contemplating listing, make sure you always select a representative who is well versed in the Mississauga condo market. Targeting the right buyer for the building from the start will help sell your Square One condo swiftly. Many people are now becoming more wary of the Toronto condo market although it still remains strong technically, and are opting for Mississauga condos instead. As a seller it's a great chance to take advantage of this current state before large projects like Parkside Village, Marquee Towns, Mirage, Grand Park 2 and more are completed or begin offering pre-construction. Fell free to contact me for more information, a free price evaluation or just to chat about Square One condos. If you're interested in selling, you can read more about my services here!