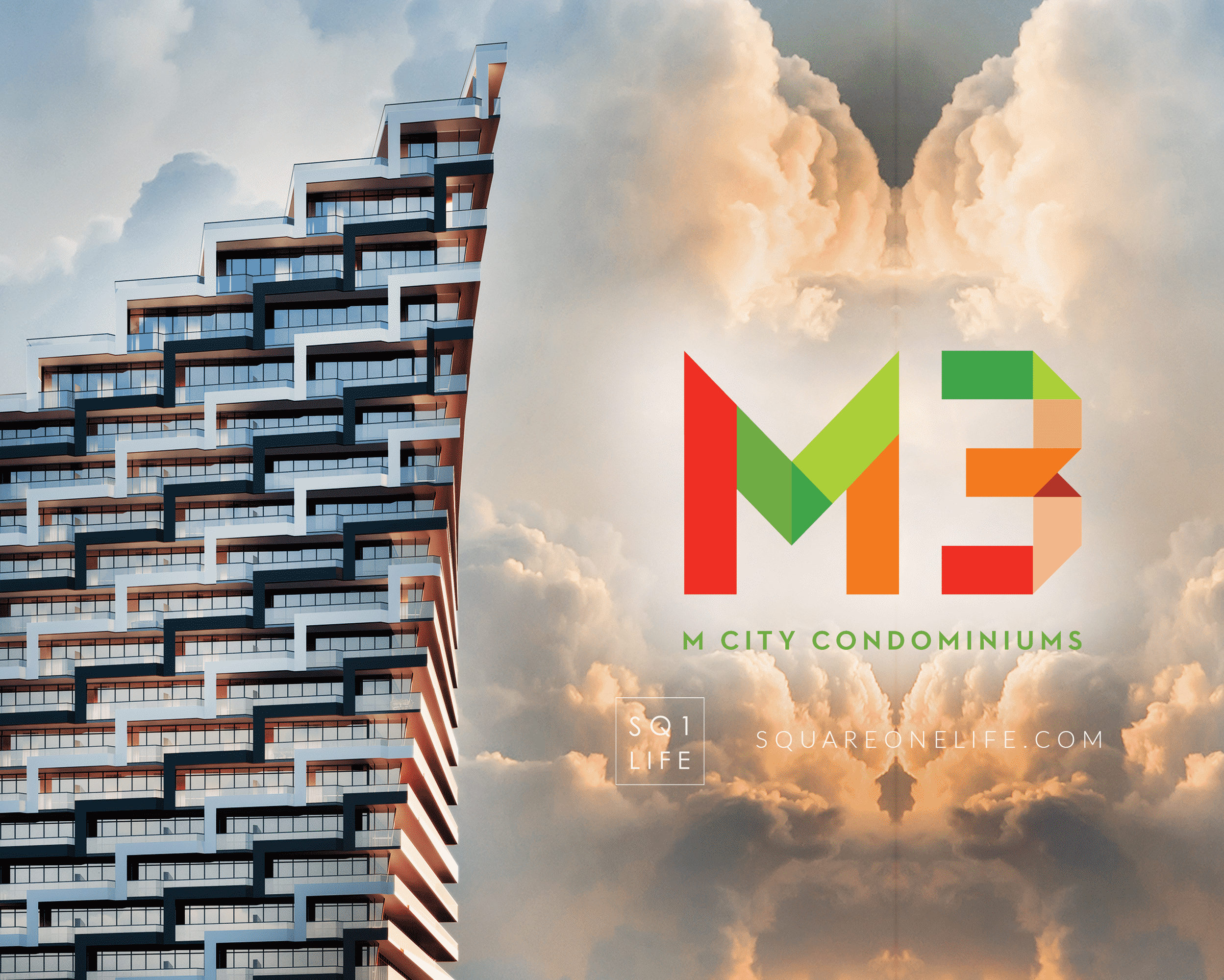 M CITY in Downtown Missisauga has been one of the most widely anticipated condominium developments in the entire region. (Head to our M3 Condos Official launch post for the latest details) In 2017 we helped our clients secure units when M CITY Tower I and M CITY Tower II launched. The demand was overwhelming and most of the units sold out within several weeks, Tower 1 didn't even make it to public sales. Construction is now starting on the first two phases and the developer is preparing to launch M CITY Condos Tower 3 also known within real estate circles as M CITY Condos Phase 3. The formal name of the tower has not yet been announced, but sales are scheduled to begin by the end of September 2018.
[]
keyboard_arrow_leftPrevious
Nextkeyboard_arrow_right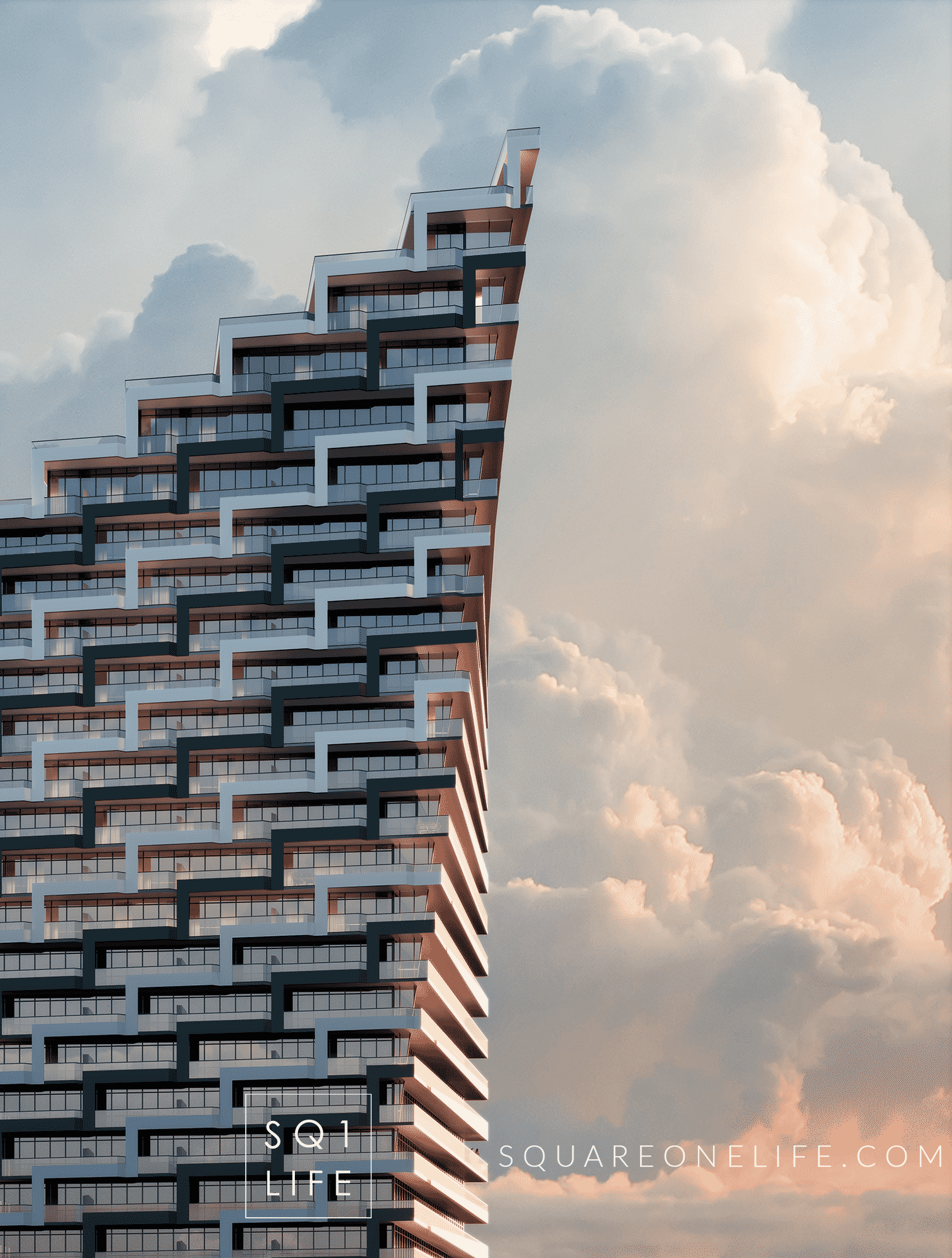 This massive, 10 tower project is being led by Rogers Real Estate Development and Urban Capital. The focus is to provide truly modern living with amenities that are up to date, layouts which are functional and an overall atmosphere which will be timeless. The design of M CITY Condos Tower 3 will be different than the first two towers. The rendering currently provided is truly unique and will stand out when compared to other towers in the Square One area. This design may change and we'll update everyone accordingly as soon as more details are released. We maintain close working relationships with a core selection of builders who we can trust to produce high quality products. This is why we are given access to projects early on which benefits you as the layout selection is better and prices are at their lowest point. M CITY Tower 3 will be an exciting addition to this project and the unique architecture approach will benefit the city skyline. The added population will also be great for local businesses and transforming the area into a true downtown core. We will be offering a community website for the M CITY Condos where you can connect with fellow residents and also receive the latest updates on both future phases within the community + the surrounding neighbourhoods.