Square One Life & Restaurants
When deciding to live in downtown Mississauga and looking at Square One condos, it's important to understand what the area has to offer. Square One life is all about experiencing a culturally diverse city that is growing. Here I'll outline some of the offerings downtown Mississauga already provides and this list will expand as the Downtown 21 Mississauga plan is implemented into reality.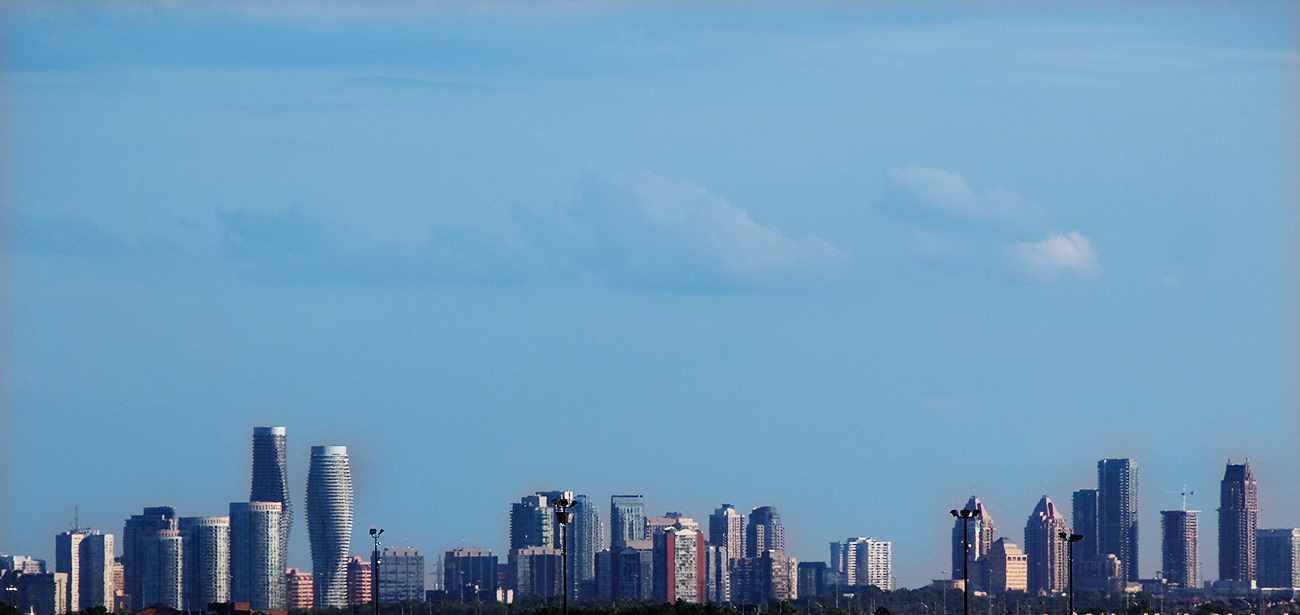 Square One life is unique because of all the cultural influences. This very diverse city centre has many different ambiances all combined into a clean and modern representation. The Square One condos all have a sense of contemporary flair and provide a perfect backdrop for enjoying the outdoors. The city provides many opportunities to enjoy and relax within the downtown area. The main hub of downtown Mississauga is Celebration Square. Located right in front of City Hall this space provides a venue for over a hundred free events throughout the year. 
It is a great cultural focus point and provides a spectacular array of attractions catering to all sorts of demographic groups. Throughout the winter months, Celebration Square offers a skating rink for visitors while in the summer one of the biggest events is the Mississauga Rib Fest. Located adjacent to Celebration Square is the Mississauga Central Library, giving you a giant selection of literary resources. Square One life is mainly centred around Celebration Square and the shopping mall with everything being within walking distance. The sheer variety of events here can fulfil anyone's varying interests.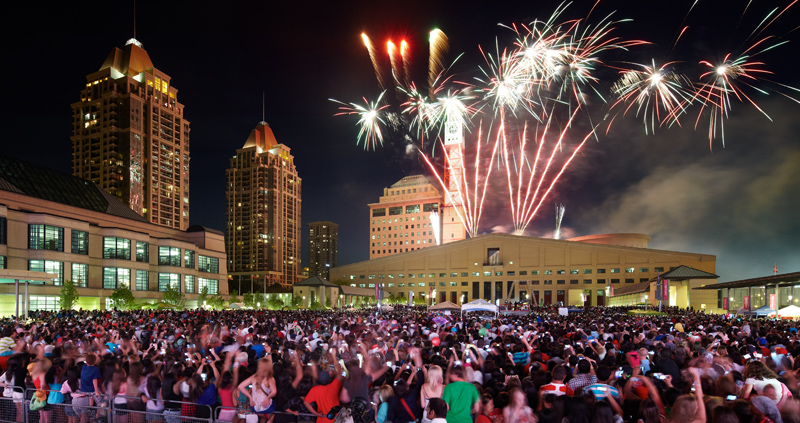 Square One life is about convenience. The downtown core offers plenty of public transportation options and will add even more with the completion of the Mississauga LRT. The entire area was actually built around the Square One Shopping Centre which is also the influencing factor behind the locale's nomenclature. This mall is one of Canada's biggest and offers everything from clothing stores, to restaurants to luxury boutiques. It is also currently going through an expansion which will add more square footage, underground parking and Holt Renfrew's flagship store! The mall is a great focal point and features an updated and modern design adding to Mississauga's representation as a world class city of its own, rather than a typical suburb. Just north of the mall is a great arcade and go cart attraction known as Playdium; a fantastic spot to take your kids.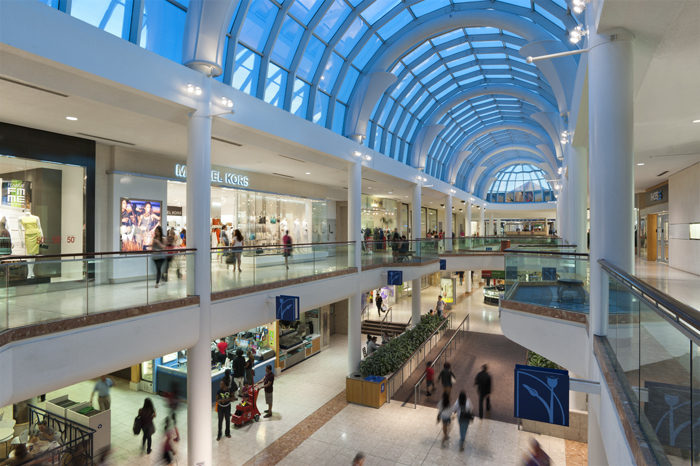 Square One life is about enjoying the finer things. Anyone living in an urban centre has come to expect a variety of restaurants and social places to engage in. The Square One area definitely has a few gems to offer with more on the way. The first I'd like to mention is Scaddabush. This great place offers a nice spin on Italian cuisine which is world renowned for being simply delicious. The patio provides a great outdoor setting for those warm summer days where you can sit and enjoy a great meal. For those looking to enjoy Asian cuisine, a great option from a recognizable brand is Spring Rolls. The location is right at the Sussex Centre in the heart of downtown Mississauga. The décor is modern with tasteful hints at traditional nuances. The food is fantastic and I've personally enjoyed many great meals at Spring Rolls including the excellent dumplings.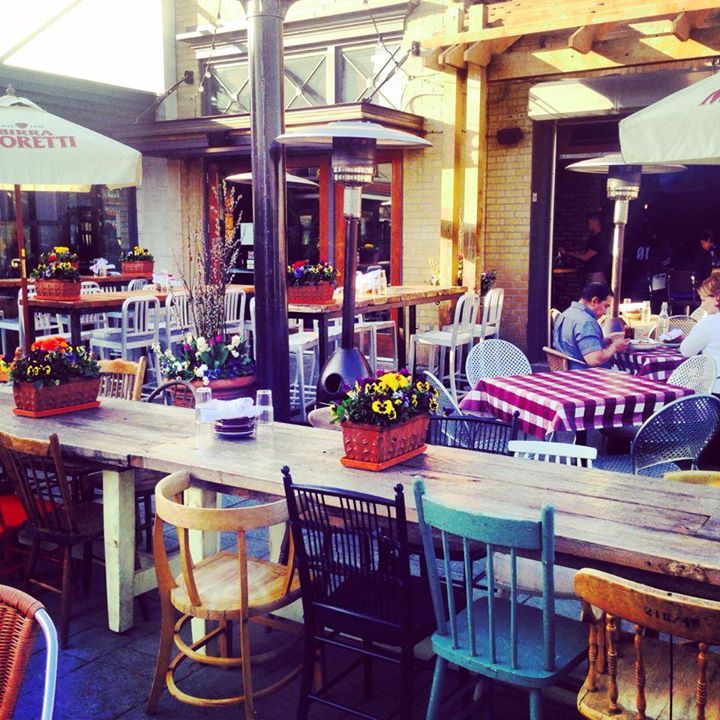 For a more upscale culinary experience for those living the Square One life you have several options. Earls provides a great atmosphere that oozes with modern, fun living with a high quality menu. The steak here is exquisite and the crowd is mixed with a more sophisticated vibe. The location is built into the Square One Shopping Centre providing easy parking and a central downtown location. Definitely recommend this place. Moxie's is also one of several restaurants built into the mall and provides for a cool, slightly younger crowd and great menu items as well. For a unique experience, you can visit Caffé Demetré which is a dessert only café right on Kariya Dr. It is owned by a good friend of mine and the crepes are absolutely delicious, you should check this place out.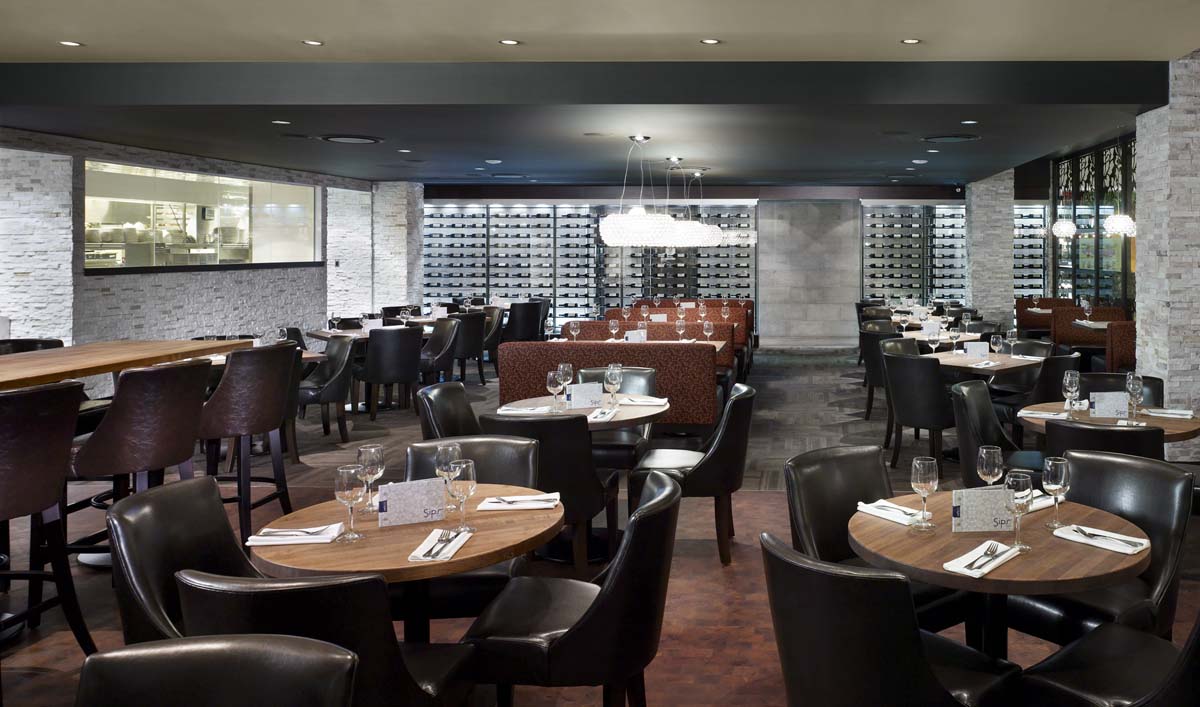 Square One life is about enjoying social aspects and there are some establishments which are quite unique. For the beer lovers there is West 50 which has over a hundred different types of beer on tap! Located centrally the atmosphere is nice and it always draws a mixed crowd. Very cool spot. Bier Markt is also coming to downtown Mississauga soon and they'll be opening a location just outside of Square One Shopping Centre. A new night spot located at 4320 Sherwoodtowne Blvd is the Haze Lounge. It's a unique place that serves great food, offers games and also provides shisha for the smoking enthusiasts. Finally, for those looking for a good old fashioned Irish establishment, there's non other than Failte Irish Pub.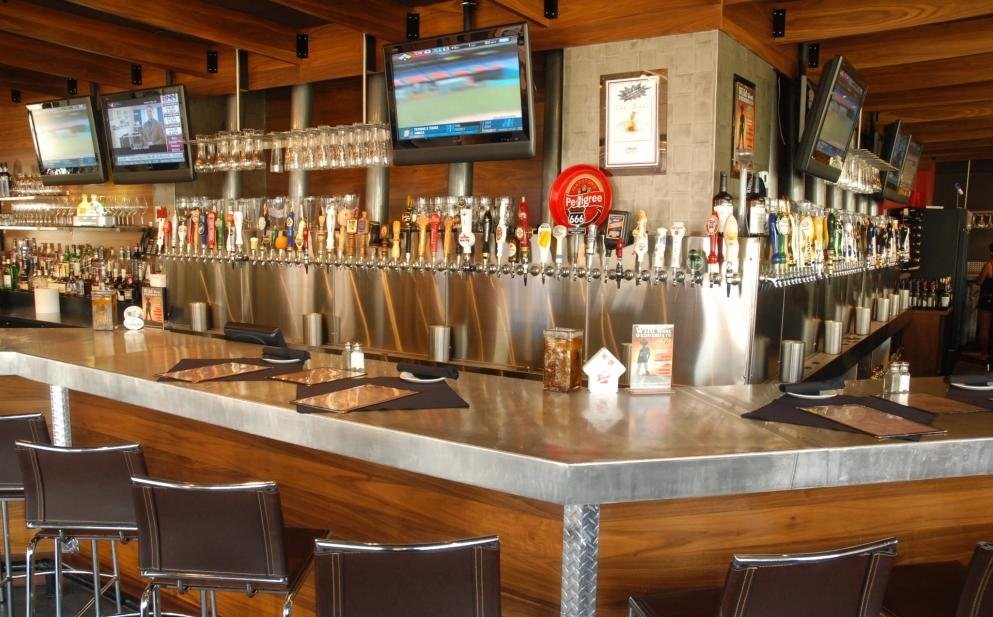 These places give a nice selection of diverse evening and night time outing options. The only thing really missing from the Square One area are nightclubs and real lounges. I'm sure as the Downtown 21 Plan is implemented these types of entertainment venues will appear and add to the night owl Square One life assortment. This article should provide some quick insight into Square One life and what options are out there. If you want more information or are thinking of moving here/selling your current condo, feel free to contact us.