New Cooksville GO Station
Mississauga is growing at a quick pace and therefore the city has begun investing in public transportation infrastructure. The upcoming Hurontario LRT will offer a fresh North-South public transportation line which will also connect into the existing GO Train system. The Cooksville GO station is one of these implementation points. It is one of the busiest commuter points across the entire system and therefore this modernization effort is much needed. The new facility will offer a modern design and better facilities for accessing the GO system.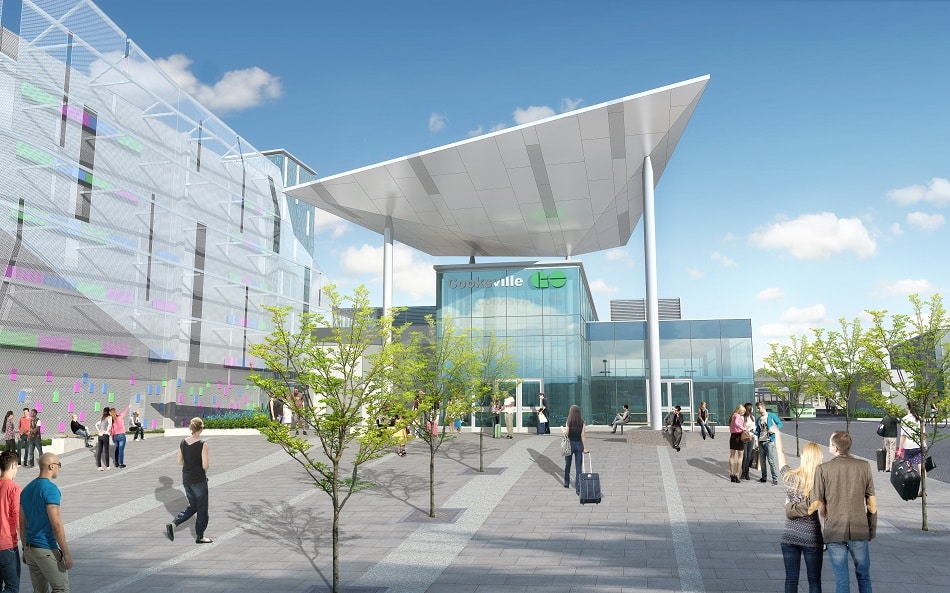 The new Cooksville GO Station will be constructed by Ellis Don Infrastructure who were given the $128.4 Million project. Construction has already commenced with completion expected by 2020, in line with the Hurontario LRT development. The new Cooksville GO Station will not only provide a modern, attention grabbing design, but will add better bus transportation stops, a pedestrian bridge to access the train platforms and better parking and walking access. The new station will also bring fresh life into the area. As Mississauga continues its push to redevelop Cooksville with projects such as Dundas Connects, the new GO Station will form a key part in bringing up the aesthetic appeal of the area. Local real estate and the Hillcrest Condos will most likely see added price appreciation given this new amenity.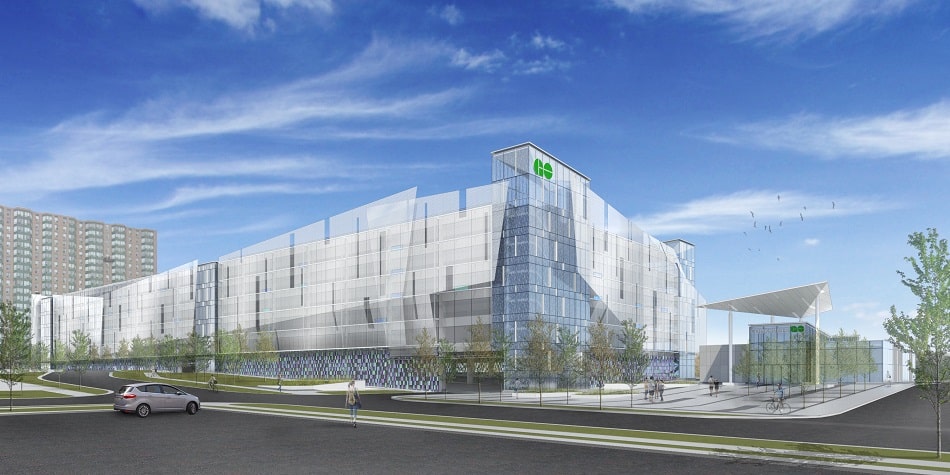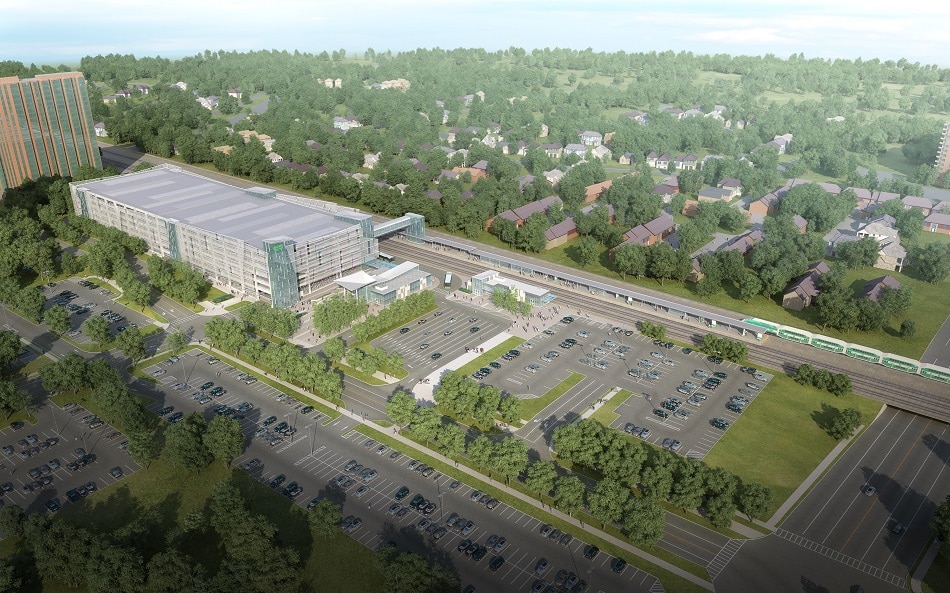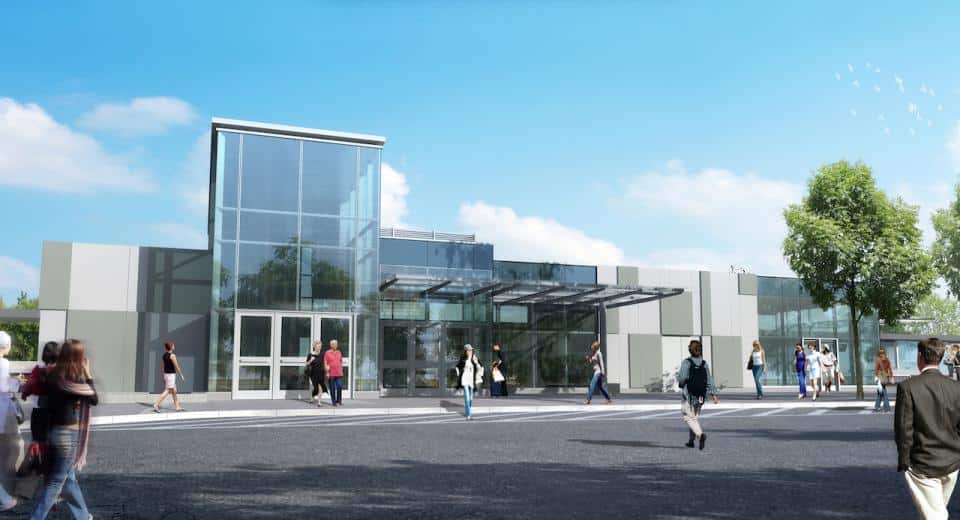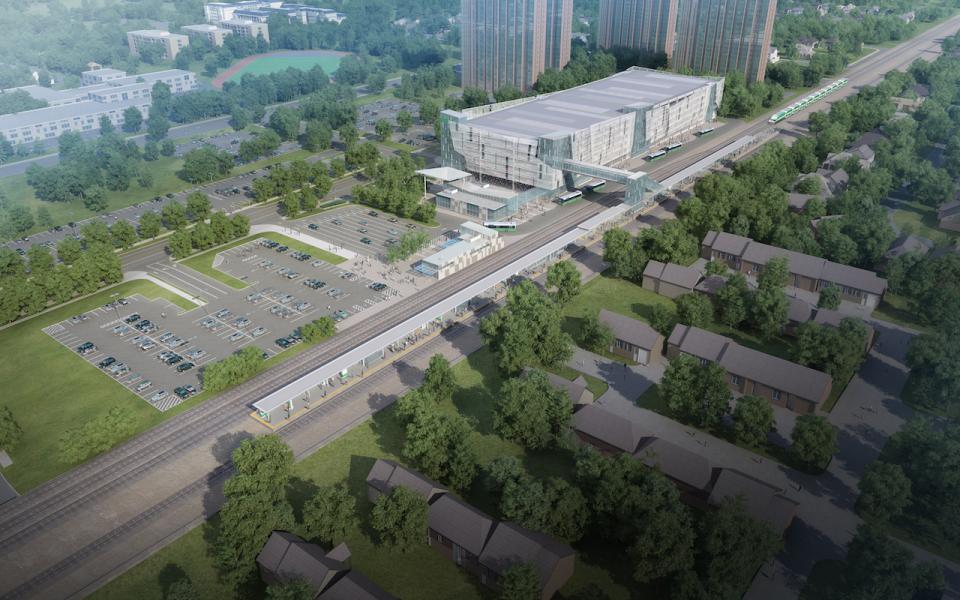 Images courtesy of Metrolinx