Parks close to Square One condos
Downtown Mississauga and the Square One condos market offer a wide assortment of attractions and ways to enjoy the modern lifestyle. One of the great things about Mississauga is the grand selection of parks and nature escapes within the city. This article will briefly overview some parks close to Square One condos which may interest residents or potential Mississauga condo buyers when looking at ways to escape the city with minimal travel distance.
Of all the parks close to Square One condos, none is more central than Kariya Park. This Japanese inspired retreat is located directly in the heart of downtown Mississauga, just steps from Square One Shopping Centre. Once you enter the wooden gates, you escape into a natural paradise. A popular spot for weddings, photography and enjoying serenity, Kariya Park is one of the best local spots to enjoy a stroll and breath of fresh air. Kariya Park is also symbolic because it represents the "twin city" relationship established in 1993 between Mississauga and Kariya City, Japan. The Alba Condos are located within pretty close proximity to Kariya Park giving residents a historic and serene place to go for walks.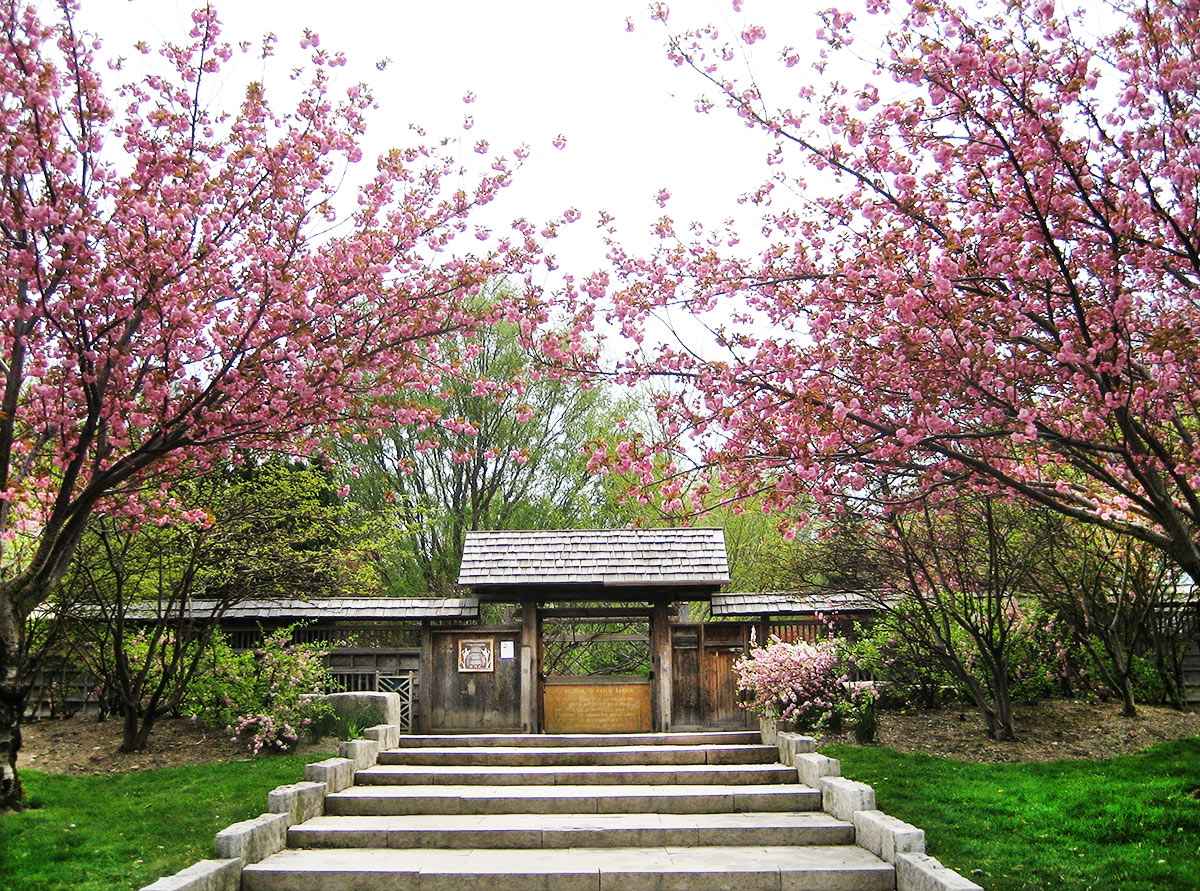 Riverwood Park Mississauga is located just west of the main Square One condos market area along Burnhamthorpe Rd W. Riverwood Park offers great nature trails, blooming flowers in the summer months and amazing art exhibitions for residents to explore and appreciate. With continuous planned activities and a focus on portraying the entire conservation area as a work of art, Riverwood Park is a very dynamic place to visit.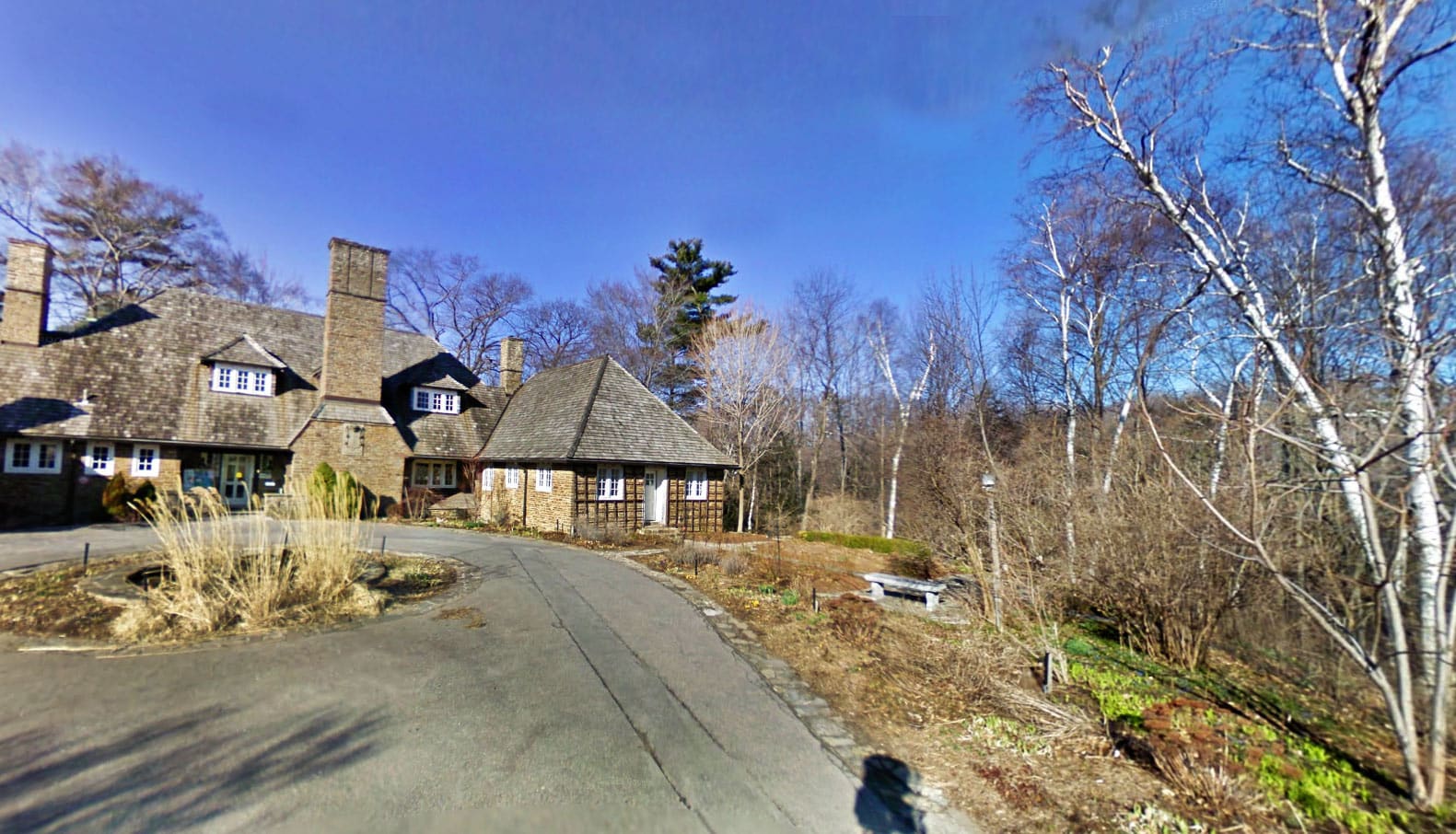 Erindale Park is the largest of all parks close to Square One condos, it is actually the largest park in the City of Mississauga. Stretching along the Credit River with the main entrance at Dundas St, Erindale Park offers plenty of variation in terms of attractive features. Whether you wish to hold a picnic, hike the ravine trails, fish or simply go for a stroll, the large space accommodates all nature seekers. The hiking trails are recognized to be some of the best and visually pleasing during the autumn months.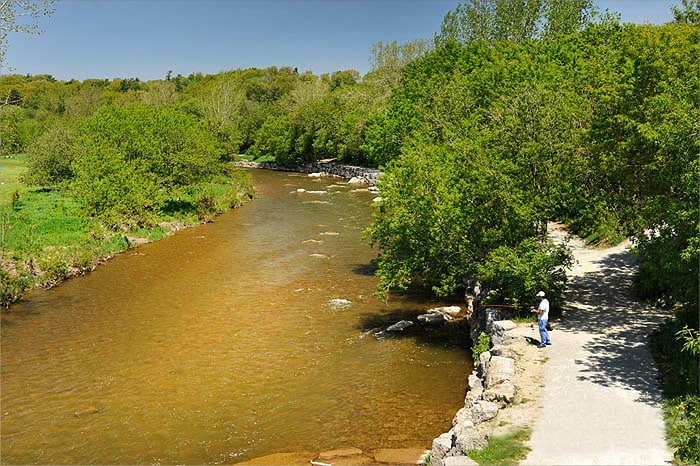 Mississauga Valleys Park is located just a short distance east from the central downtown core, next to Kariya Park it makes this the second place for parks close to Square One condos. It can be accessed via vehicle or a stroll along the scenic Cooksville Creek Trail that runs along creeks and forest patches. The Mississauga Valleys Park itself consists primarily of sport related spaces and picnic areas. The community centre also offers many indoor and outdoor activities to be enjoyed.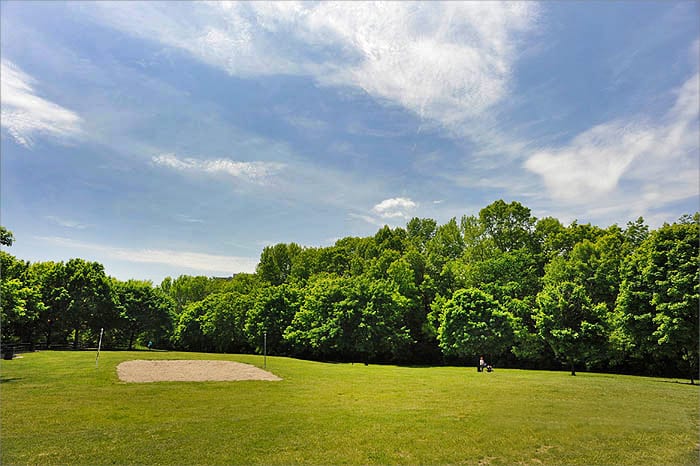 Huron Park is quite close to Square One condos. It offers an immense selection of sports facilities and spaces to enjoy the outdoor weather. It is not quite as focused on traditional nature trails and hiking paths, but for those seeking an active lifestyle escape within the city, Huron Park provides an excellent selection ranging from basketball, soccer, baseball and more.
This summary should provide some insight into parks close to Square One condos. With public transportation at most of the building's doorsteps, getting to these locations is simple and quick. Taking a break from the busy life of today's modern world and enjoying peaceful nature settings soothes the soul and resets the body. Mississauga offers plenty more parks further south in neighbourhoods such as Port Credit and Lorne Park. Make the most of the Square One condos lifestyle and explore these enclaves that Mississauga has preserved.