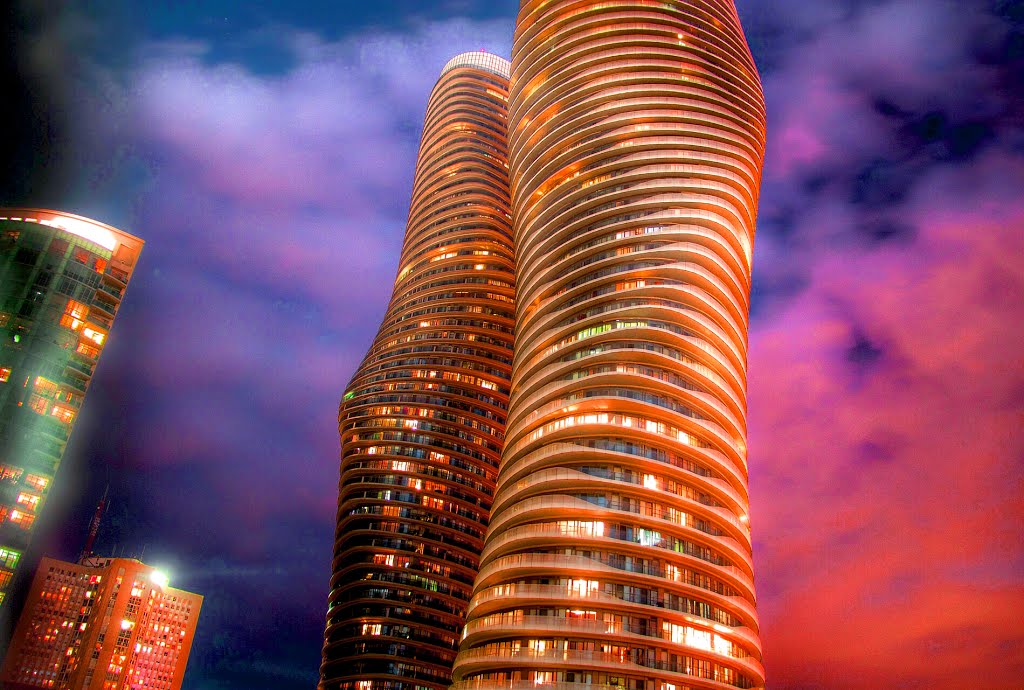 Canada has announced its mandate to increase the immigration total in the coming years leading to 2020. The target is set to be 0.9% of the total population, equating to approximately 360,000 more people annually. This is to add to the growing employment requirements as the baby boomer population slowly moves out of the work force. The increase in immigration is great news for expanding development and the growth of this great country. An influx of people is a sign that there is great desirability here and that demand for housing will only continue to be met with sustained levels.
2017 has been an interesting year for the real estate market with many conflicting theories, predictions and mandates which were invoked. Earlier in the year, the government passed a foreign buyer tax which was designed to cool the market, in some ways it worked as media coverage, combined with buyer psychology impacted the number of sales, especially in the detached home segment. However, prices are still up right now compared to this time in 2016 and we're seeing a similar trend with what happened in Vancouver, which was a rebound effect once the initial fear induced reactions had subsided and the market continued its upward trend.
Mississauga is a city which has seen large growth and pockets such as the downtown Square One condos market have seen large new construction developments released such as M CITY, Pinnacle Uptown and Parkside Village. These multi-phase projects are designed to meet the demand of the growing population and with announcements such as the immigration increase, it means this flow of demand is not going to slow down anytime soon. Our business operations span to China and Thailand which gives us a global perspective regarding metropolitan desirability and what we can say comparatively is that the Greater Toronto Area is one of the best places in th world to reside in. A secure setting, healthy financial standing, robust world reputation, excellent education, clean environment and modern atmosphere all make this a region which encompasses what the future should be heading towards. The stream in new condo construction may be touted as overcompensation by many, however as we've seen even this year, entire buildings are selling out as well as resale condominiums continuing to increase in value. The concept that our region is purely foreign investor fueled has been debunked by the fact that resale transactions to foreign buyers accounted for under 5% of total volume. Real estate, just like pretty much any market is driven by the basic supply/demand concept. Currently our supply is there, but it is not keeping up with demand, especially in areas such as Square One where we see lower entry price points, meaning an influx of people from traditionally more expensive areas such as Toronto. This same trend will impact areas such as Hamilton and Erin Mills.
Square One condos have become a popular destination for the "downtown location" which as Mississauga moves forward with its Downtown 21 Plan will actually start transforming into a more proper, pedestrian oriented urban core. They are also a desired option for students who are attending both the University of Toronto Mississauga and Sheridan College, which is potentially on its way to becoming a university of its own. As condo living continues to become the standard method of residential organization, areas such as Square One, with their modern collection of buildings and exciting new developments will continue to flourish. Pricing and the appreciation trend is controlled by the basic principle of supply and demand, as Canada increases its immigration numbers and more people continue to move to Mississauga and the Greater Toronto Area, the demand will only increase, while supply, given the long approval and construction process associated with real estate, will only be able to keep up so much.