Pinnacle Grand Park Condo Address
3985 Grand Park Dr (L5B0H8)
The Pinnacle Grand Park Condo at 3985 Grand Park Dr ushers in west bound development for Square One condos. This amazing condo combines unique, modern finishes with a stunning collection of penthouse suites and desirable units. Amenities provided offer all the expected requirements and the location gives you schools, shopping and public transportation just steps away. Being the first development on this end of Downtown Mississauga, the Pinnacle Grand Park Condo offers unobstructed views in all directions and wide selection of varying layouts.
[]
keyboard_arrow_leftPrevious
Nextkeyboard_arrow_right
Pinnacle Grand Park Condo – 3985 Grand Park Dr
Search all available listings at this Square One condo
Pinnacle Grand Park Condo Summary
Builder: Pinnacle International
Management Company
Management 

905-949-6275

Buy/Sell

hello@ivanre.com
Security
Concierge 

905-949-4995

Rent/Lease 

contact@squareonelife.com
Condo
PSCC / 960

 – 3985 Grand Park Dr
1 Bedroom Start Price ($)
Maintenance Fee (Cents/PSF)
Pets Restricted
This means pets allowed based on specific restrictions which can include type, size, weight, etc.
Included in Maintenance Fee
Central Air Condition / Building Insurance / Parking / Water / Heat
Pinnacle Grand Park Condo Visitor Parking
Unlimited daytime visitor parking available. Sign in through the Front Desk Concierge. Residents have limited overnight parking passes per month for their guests. Additional spaces may be rented privately, available spots are usually posted near the mailboxes.
Pinnacle Grand Park Condo Elevator Booking
All elevator inquiries are organized via Concierge. Elevator booking is done on a first come, first serve basis through a reservation form. A security deposit is required and payable to the condo corporation. Deposit via personal cheque is permissible. Cheque is returned if no damages are present.
3985 Grand Park Dr Floorplans
A look at the Pinnacle Grand Park Condo Floorplans
Pinnacle Grand Park Condo Gallery
A look at this Square One condo's common areas and architectural atmosphere
Amenities
Living and recreation features in this Square One condo
The Pinnacle Grand Park Condo at 3985 Grand Park Dr provides tastefully designed amenities. Lead by Tanner Hill Associates, the entire amenity space features warm and clean surfaces that embody a sense of sophistication to embody your modern lifestyle. Get active in the pool and relax in the spa, use the gym facilities for attaining your fitness goals or entertain guests and family in the party rooms and state of the art recreational facilities. During the summer months you can indulge in the warm weather upon the several exterior public terraces provided.
Indoor Pool
Indoor Hot Tub
Yoga Room
Gym / Cardio Room
Sauna Room
Home Theatre
Lounge / Party room
Outdoor Terraces
Billiards
2 Guest Suites
Demographics
Resident Information Not Yet Available
Schools
Schools within boundary of this Square One condo
Specific Details
Higher level detailed information regarding this Square One condo
Features
General area additions to this Square One condo
Pinnacle Grand Park Condo features solid concrete and glass construction
Impressive 2-storey Pinnacle Grand Park condo foyer
Stunning 9-foot ceilings in Pinnacle Grand Park condo living areas
Exotic, pre-finished engineered flooring in Pinnacle Grand Park condo living and dining areas
Thick broadloom in Pinnacle Grand Park Condo bedroom(s) and den
Various design options for closet door at the Pinnacle Grand Park condo
Solid wood entry door with deadbolt lock and viewer hardware
Decora-style light switches throughout the Pinnacle Grand Park condo
Pinnacle Grand Park condo in-unit stacking washer and dryer laundry
Individual Pinnacle Grand Park condo unit control of centralized heating and air conditioning
Voice, data and coaxial cable wiring to accommodate telephone, television and high-speed internet access throughout the Pinnacle Grand Park condo
Security
Preventative measures and design
Helpful, 24-hour Pinnacle Grand Park condo concierge, actively monitoring building activity
Individually security coded Pinnacle Grand Park condo resident entry remote/fob for access to parking, select entrance points and throughout common element areas
Video communication phone system located in the Pinnacle Grand Park condo lobby permits guests to communicate with residents and/or concierge.
Brightly lit, fully secured parking with security cameras in the Pinnacle Grand Park condo garage at pre-selected locations, two-way communication from underground garage and main entry area(s)
Secured storage locker rooms at the Pinnacle Grand Park condo
Hard-wired smoke detectors and in-suite fire alarm speaker at the Pinnacle Grand Park condo
Superb weather protection and durability with reinforced concrete construction
Dynamics
Lifestyle organization and Square One condo details
Family
Families need peace of mind. Great spaces for children, excellent amenities and a secure environment. Larger floor plans and building convenience all play a roll in orienting a building towards this lifestyle group.
Modern
Newer, modern architectural designs and ideas form the centre of choice for these individuals. Tasteful design trumps overall space and a well thought out building design is of utmost importance.
Social
This group enjoys interacting with fellow residents. Amenities play a huge role as well as social gathering places such as terraces. A well designed, modern focus helps round out these buildings.
Young Professional
Young professionals and usually first time buyers. These individuals look for like minded residents, excellent amenities and design aspects which suit their modern lifestyle.
Luxury
These individuals look for a grand welcome when entering their building. Exceptional service and a sense of royalty envelop the atmosphere of these buildings. Hotel resemblances in the layout remind the occupants of a specific lifestyle.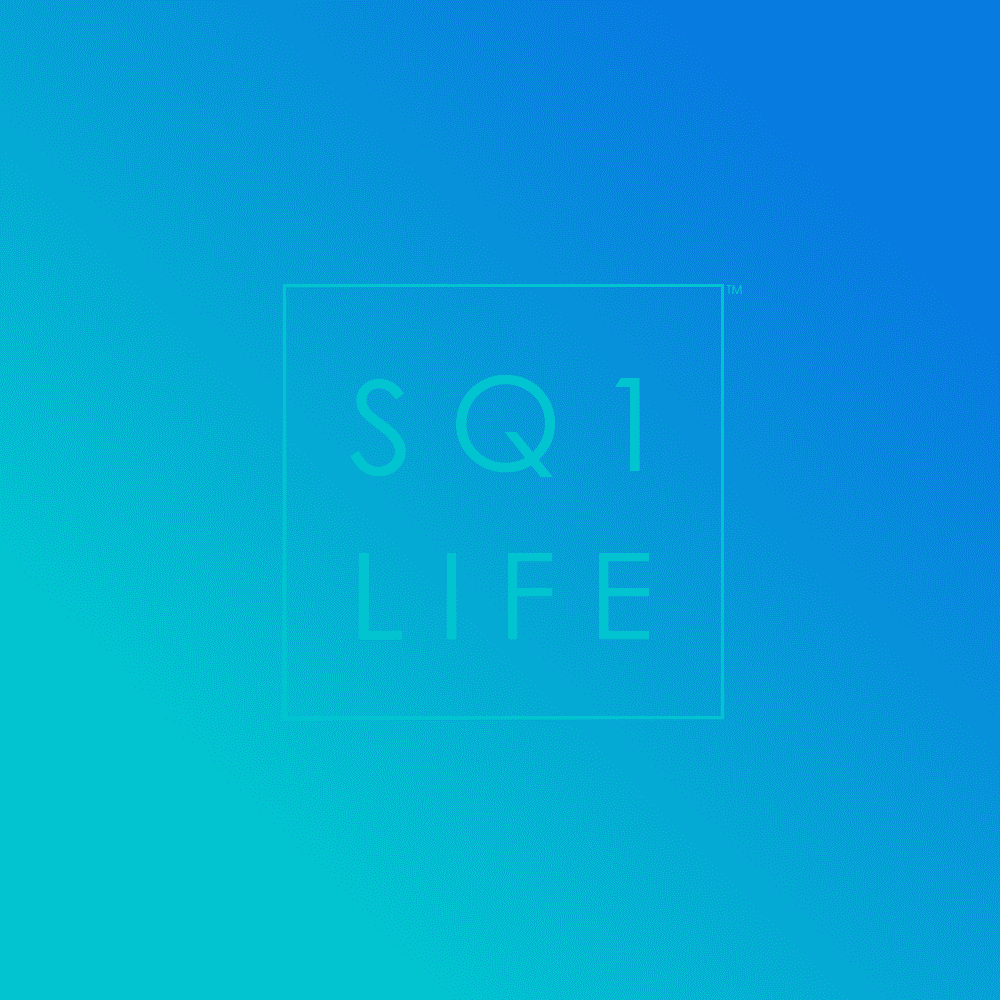 Mississauga Condos Request
[]
keyboard_arrow_leftPrevious
Nextkeyboard_arrow_right