We Sell Square One Condos
We Sell Square One Condos
Million Of Real Estate Sold
Search Square One Condos for Sale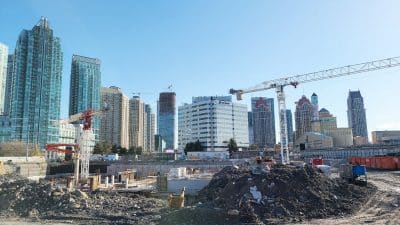 The EXS Condos are the final tower in Camrost Felcorp's first downtown Mississauga project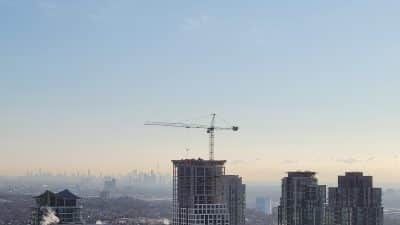 Mississauga Precon 2022 launches provide condo selection for varying lifestyles across Square One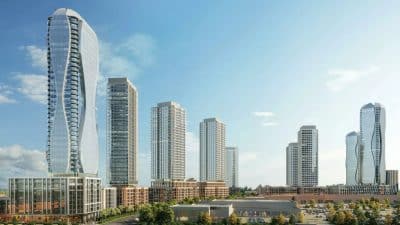 4615 Hurontario St and the surrounding properties will form the Elia Condos consisting of 9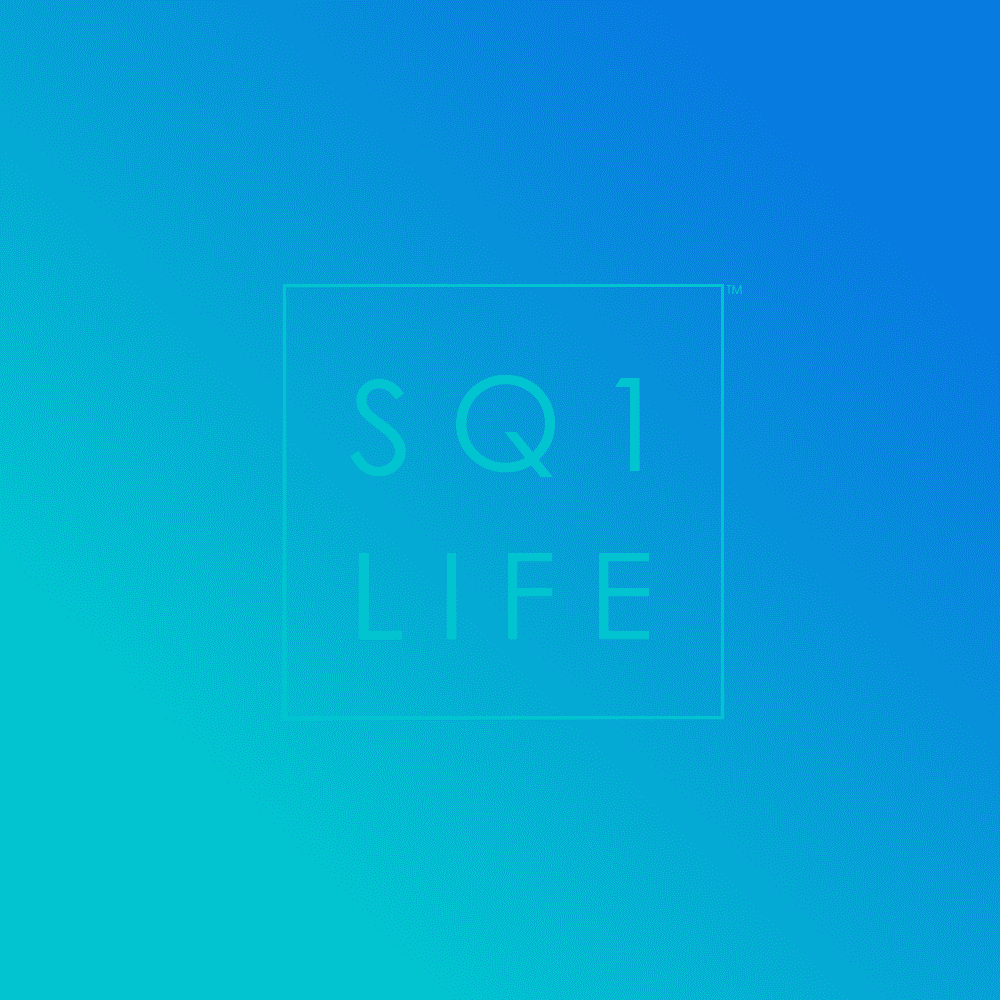 SquareOneLIFE

Features
Not your typical Square One Condos website
Changing your living location is so much more than just the number of bedrooms and what type of flooring you like. Your place of residence is a direct reflection of your lifestyle and values. We at SquareOneLIFE™ realize that Mississauga condos are catered to a unique blend of lifestyles and therefore have developed a tool to help you find your perfect Square One condo. Start your search on the Square One condos lifestyle page. For further details regarding Mississauga condos and to read more about SquareOneLIFE, head here.
Square One condos | Mississauga condos | SquareOneLIFE
SquareOneLIFE provides you the best Square One condos information source. Search Mississauga condos by lifestyle, read reviews, view galleries and interact with articles about the city centre area. Professional real estate services from IVAN Real Estate are just a click away!
Square One Condos Site Feedback
I'm an extremely detail oriented person and what drew me in was the unique, well planned website, it was just different from everything I'd seen. My gut was right; the service and experience which followed blew all my expectations away!

Just wanted to say that I was extremely impressed by the knowledge and efficiency presented to me. My deal was wrapped up within a matter of days and the entire process was thoroughly streamlined.

The level of service I experienced was unprecedented. Constant communication and updates helped keep me in the loop throughout my whole buying process. Amazing experience and results!
Search Square One Condos
News & Articles
Contact SquareOneLIFE