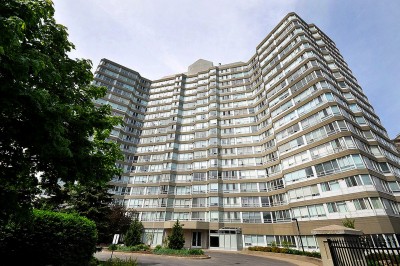 The Californian Condo offers a great location at an affordable price level. Situated just north of Mississauga's main downtown core it offers great amenities and everything you need just minutes away. Located beside the luxurious Kingsbridge Garden community this Square One condo offers a sense of safety and prestige. The suites are large and tastefully appointed with many décor options available. Truly a great, affordable choice.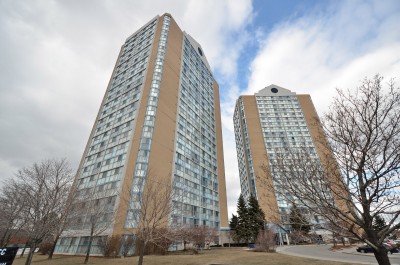 The Anaheim Towers are located just north of the Square One area. They offer affordable living in a great location close to many amenities and transportation services. Minutes away from the local community centre, shopping and entertainment. Downtown Mississauga living with that quiet residential feeling.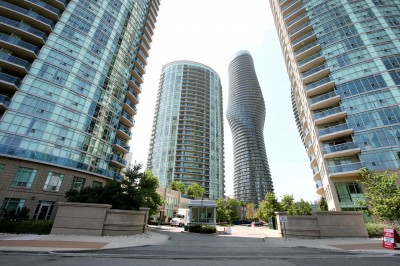 The Absolute Condos community is composed of five (5) towers all surrounding the recreation facility and main transportation roundabout. This creates a closed environment filled with modern design and sensational amenities.The Absolute Condos were built by Fernbrook Homes.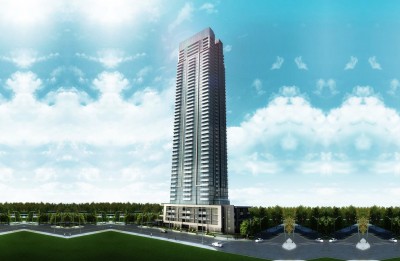 The Pinnacle Grand Park 2 Condo at 3975 Grand Park Dr ushers in west bound development for Square One condos. This amazing condo combines unique, modern finishes with a stunning collection of penthouse suites and desirable units. Amenities provided offer all the expected requirements and the location gives you schools, shopping and public transportation just steps away.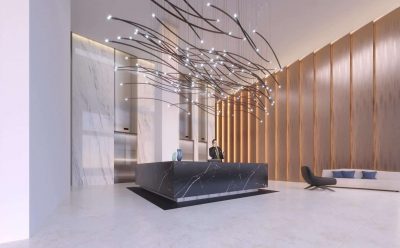 Square One is expanding and to supply this growth, there are plenty of new developments which are underway in the area. As the City-Centre area moves towards becoming a proper downtown Mississauga core, additional condominium construction is inevitable.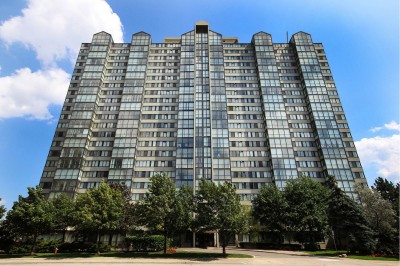 The Platinum condo combines fantastic suite layout options, décor and amenities in a central downtown Mississauga location. The Platinum condo features a great palette of interior designs and blended formal representation with the reception design. The Platinum condo grounds offer an escape from the city during the summer months. The building is located literally minutes from Square One Shopping Centre and everything else Square One has to offer.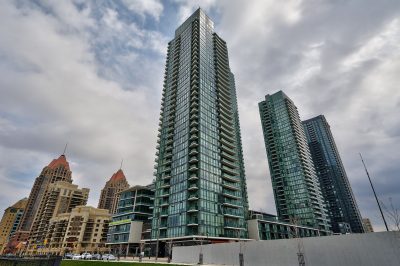 The Park Residences condo at 4099 Brickstone Mews is the third tower in Mississauga's massive Parkside Village development. The Park Residences condos offer spectacular views and amazing amenities. Built by Amacon you can rest assured that this a quality driven condominium.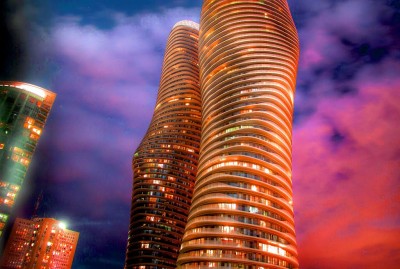 Canada has announced its mandate to increase the immigration total in the coming years leading to 2020. The target is set to be 0.9% of the total population, equating to approximately 360,000 more people annually. This is to add to the growing employment requirements as the baby boomer population slowly moves out of the work force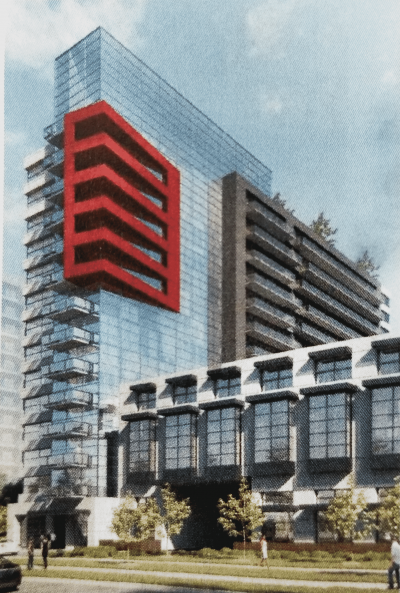 The Highlight Condos are launching soon in Mississauga at Dixie Rd and Rathburn Rd East. The Highlight Condos located at 4070 Dixie Rd Mississauga will have units starting from the $200,000's. What makes the Highlight Condos are fantastic option is the mix of standard layout suites, townhomes and lofts.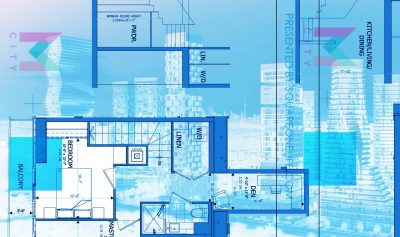 The M CITY Penthouses have now been released for Tower I at 3980 Confederation Pkwy. Offering great layouts on the 58 and 59th floors with sweeping views in all directions, the M CITY Penthouses come in standard single storey configurations. The 60th floor M CITY Penthouses offer a remarkably unique layout that spans across two floors, up to the 61st floor. You now have the ability to purchase suites over 1,200 Square Feet that rise to the 60th and 61st floors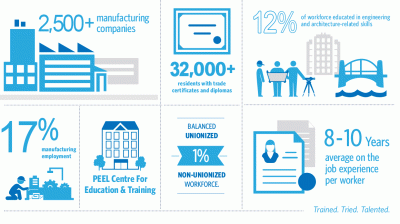 Mississauga and the Square One Condos market have become a recognizable powerhouse when it comes to real estate interest. This is reflected by the sheer number of new projects in the area.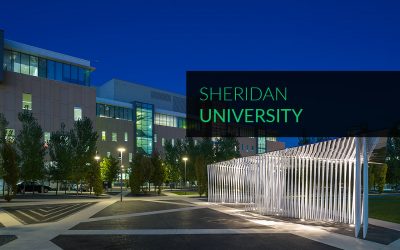 The popularity of Sheridan College has grown, especially with international students. With this rise in recognition, educational distinction and prime campus locations, Sheridan College has commenced its journey to becoming Sheridan University.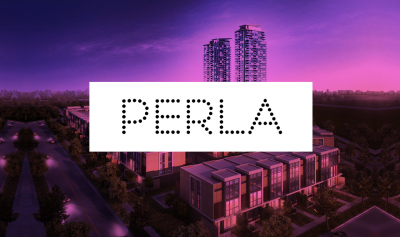 The Perla Towers Mississauga are the latest release from Pinnacle International in the Pinnacle Uptown development. Located at 5044 Hurontario St along Watergarden Dr Mississauga, the Perla Condos will bring fresh contemporary style to Mississauga.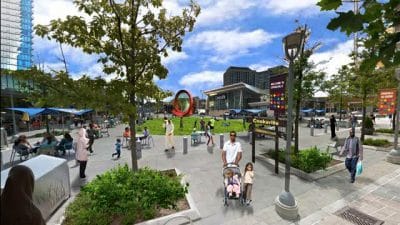 Downtown Mississauga also known as Square One will be a vastly different place in ten years. From it's humble beginnings in the 1970's, the core of this vibrant city has transformed with the growth of population in the city centre neighbourhood. Like any proper urban core, large change is to be expected, there will be disruptive development, new condominiums, new restaurants, shopping and entertainment, investment in public transportation and a healthy preservation of green space.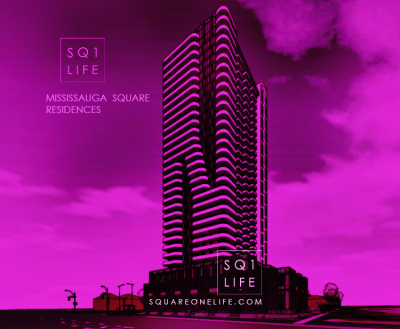 The Mississauga Square Residences Condos will be located at 5109 Hurontario St Mississauga right at the intersection of Hurontario St and Nahani Way. These sleek new condominiums are developed by Plaza Corp who have a phenomenal roster of successful condominiums in downtown Toronto.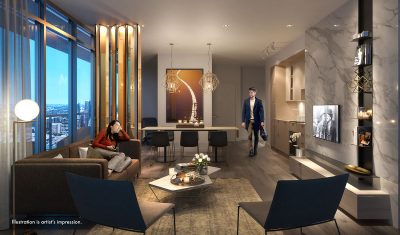 M CITY Condos are launching very soon and we are providing details as they become available to the public. Register above to select your M CITY Condo unit preferences in preparation for the official sales launch.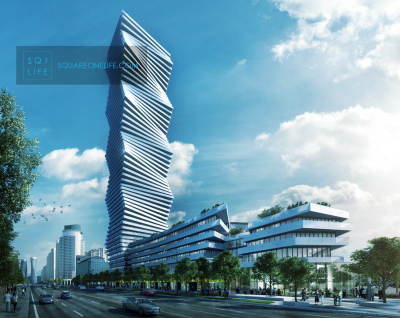 The M City Condos Phase One Mississauga are being launched in the coming while. These new Square One Condos will offer stunning, modern condominiums right in Downtown Mississauga. Fill out the form below to be added to our M City Condos Mississauga interest list and you'll be notified as soon as pricing and further details are released for M City.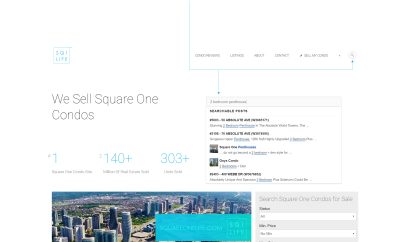 Meet Intelligent Search SquareOneLIFE strives to provide leading technology, services and professionalism to our clients. This is why we are constantly working to improve our network of online platforms and tools. The latest addition is integrated intelligent search which will learn over time to bring you better results, faster. Intelligent Search allows users to look up Square One condos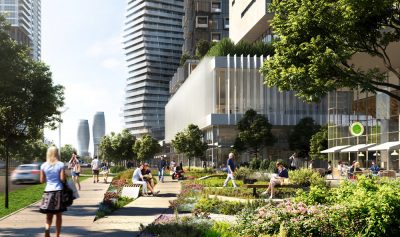 Welcome to 2017! In a few month's we'll be celebrating the 3rd anniversary of squareonelife.com, in addition to that, 2017 has a number of exciting developments and expansions coming to the Square One area as well as other Mississauga pockets.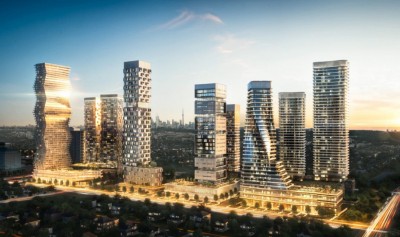 The M City Condos Mississauga are being launched in the coming while. These new Square One Condos will offer stunning, modern condominiums right in Downtown Mississauga. Fill out the form below to be added to our M City Condos Mississauga interest list and you'll be notified as soon as pricing and further details are released for M City.